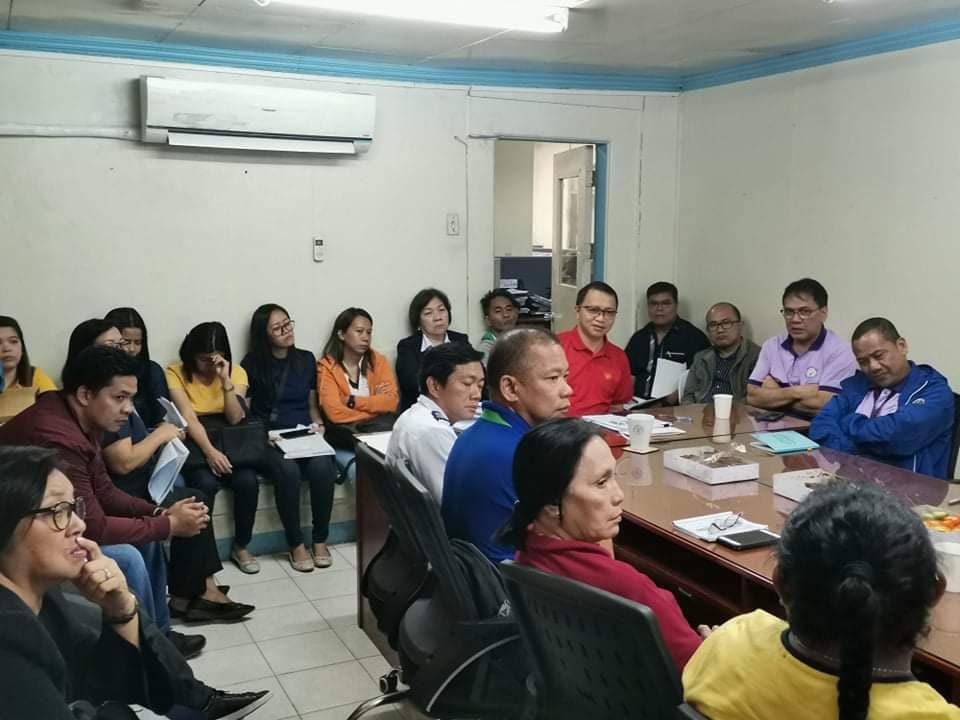 In response to the national directives to address pressing issues relating to African Swine Fever (ASF), the Department of Agriculture – Regional Field Office 10 convened Thursday, March 5, 2020 all provincial and city veterinarians in Northern Mindanao for a briefing and consultative meeting on the implementation of Executive Order (EO) No. 105 and Administrative Order (AO) No. 22.
The meeting primarily aims to streamline DA and local government units' effort to contain ASF from infesting Northern Mindanao provinces by implementing common anti-ASF legal grounds.
DA is pushing for the enforcement of AO 22 to establish National Zoning and Movement Plan for ASF, and EO 105 – a directive creating the National Task Force for the Prevention of Animal-Borne Diseases.
Both legal orders are crafted as stop-gap measure to the spreading of animal-borne diseases in the country at the national level.
Noting some contradicting provisions between AO 22 and EO 105 with that of the local executive orders issued by local chief executives, DA-10 OIC-Regional Executive Director, Carlene C. Collado encouraged government veterinarians to endorse the national orders to the Provincial Governors and City Mayors in the region for possible consolidation and legal reconsideration.
While the unification of national and local executive orders are on the roll, RD Collado urged provincial and city vets to strengthen border protection by sourcing support from the Philippine National Police, Armed Forces of the Philippines and willing private partners.
DA-Bureau of Animal Industry presented the bureau's online Local Shipping Permit Issuance System during the meeting. The system is a novel approach to battle against ASF by preventing fraudulent animal shipment.
DA-National Meat Inspection Service and DA-BAI attended the meeting-briefing to provide technical and technological assistance in the implementation of appropriate legal measures to control and contain ASF.#