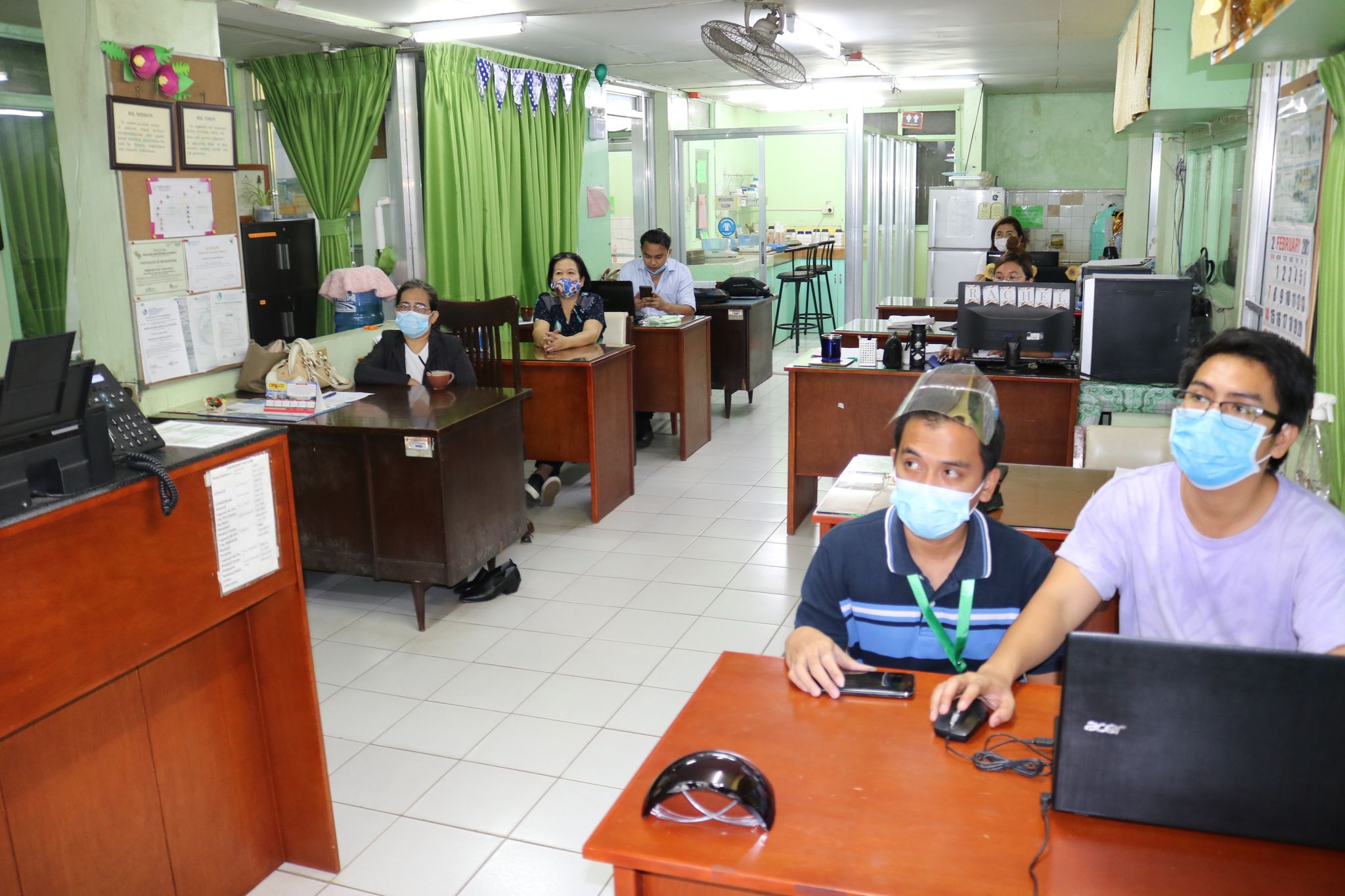 CAGAYAN DE ORO CITY – Aiming to update the local governments on the services of the Department of Agriculture – Regional Field Office 10 (DA-RFO 10) through its Regional Soils Laboratory (RSL), the agency hosted an online training to further educate its extension arms in the different provinces of Northern Mindanao.
DA-RFO 10 Regional Technical Director (RTD) for Research and Regulations, Carmelita T. Bajarla remarked, the activity is necessary to equip LGU frontliners in disseminating modern ways of soil sampling at the grassroots level.
"It is favorable to study the soil fertility status of farmlands to determine the fertilizer requirement of the crops planted. With this, farmers will know the right kind and amount of nutrients that plants need. Ultimately, they can reap gains thru higher yield from their produce," RTD Bajarla added.
The training highlighted on soil sampling techniques thru DA-Bureau of Soils and Water Management, Senior Agriculturist Noemi M. Pascual, in that, about a kilogram of soil will serve as a representative of a large area.
Pascual taught them the proper method of getting soil samples, according to the type of crops planted by farmers.
For shallow rooted crops like vegetables, soil sample must be taken 0-12 inches below from the surface; while for deep rooted crops like fruit trees, soil sample must be taken 0-20 inches below, where plants' roots are able to absorb enough nutrients from the soil.
Said activity also versed the participants on the processes of Soil Test Kits (STKs) and Trichoderma harzianum production.
The STK is a complete package of soil testing for the analysis of soil acidity, and Nitrogen, Phosphorus and Potassium content.
It comes in a small handy bag that contains chemical reagents, procedure and color charts; tables of recommendation for various crops; and procedure for proper soil sampling technique.
On the other hand, Trichoderma is a compost fungus activator that is used for rapid composting of organic materials.
Its entire production covers two weeks from media preparation up to its mature state for distribution.
Meanwhile, the department's RSL Chief Engr. Elena C. Susaya detailed the services offered by DA-10 such as soil analysis (with fertilizer recommendation), fertilizer analysis, refill and production of STK and Trichoderma production and distribution can also be availed for free, provided that they have an endorsement from their respective LGUs while walk-in clients may avail at a minimal fee.
Also attending the online training was DA-RFO 10 Integrated Laboratory Division Chief Ma. Teresa B. Roa, where she extended her gratitude to the participating LGUs for joining said activity and continuously supporting and helping the agri department to reach out the farmers, especially in the far flung communities.# (EMBentulan)