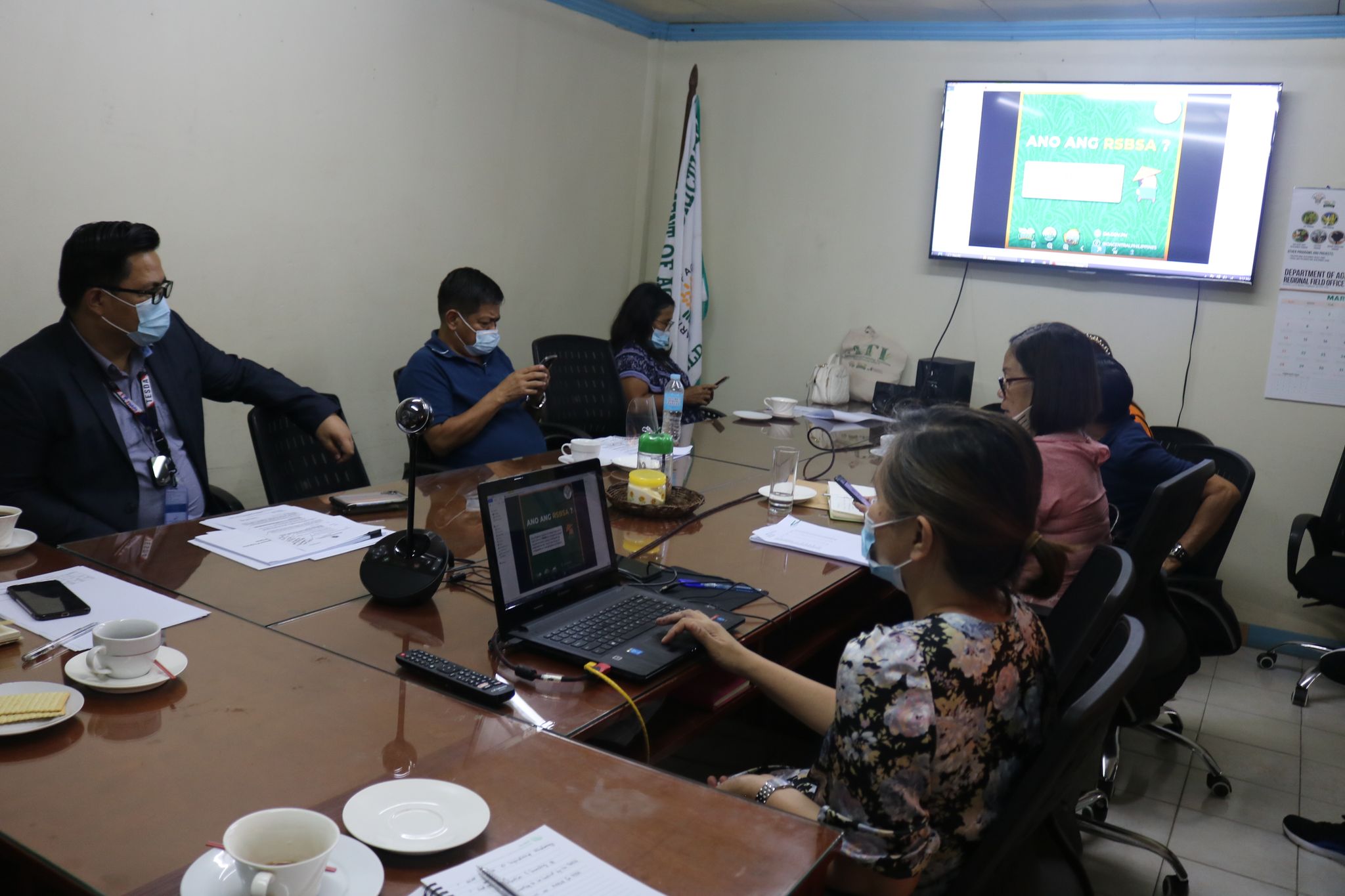 The agri dept in NorMin convenes with DAR, BFAR, ATI and TESDA to look into where the agency can provide agri-assistance to identified ARBs in R-10.
CAGAYAN DE ORO CITY – The Department of Agriculture 10 convened the DAR, BFAR, ATI and TESDA on Friday, March 19 in response to presidential Directive  No. 2021-012 or the awarding of remaining land titles and provisions of assistance to Agrarian Reform Beneficiaries (ARBs).
Said government agencies will assess the beneficiaries given with certificate of land ownership award (CLOA) to determine what interventions or assistance will be provided to them.
DA-10 Regional Technical Director for Operations Carlota S. Madriaga said, DA has been directed to provide agricultural assistance to identified ARBs in Northern Mindanao.
She added, those who were awarded with land titles, specifically those in conflict affected areas will be the department's official reference in the provision of agri-related interventions to the bonafide ARBs.
However, the beneficiaries need to be registered in the Registry System for Basic Sectors in Agriculture (RSBSA) for availment of any agri-fishery projects and other assistance
She emphasized, the effort is in support to Executive Order 70 (EO 70) or whole-of-nation approach in addressing the root causes of insurgencies.# (JCAnito)