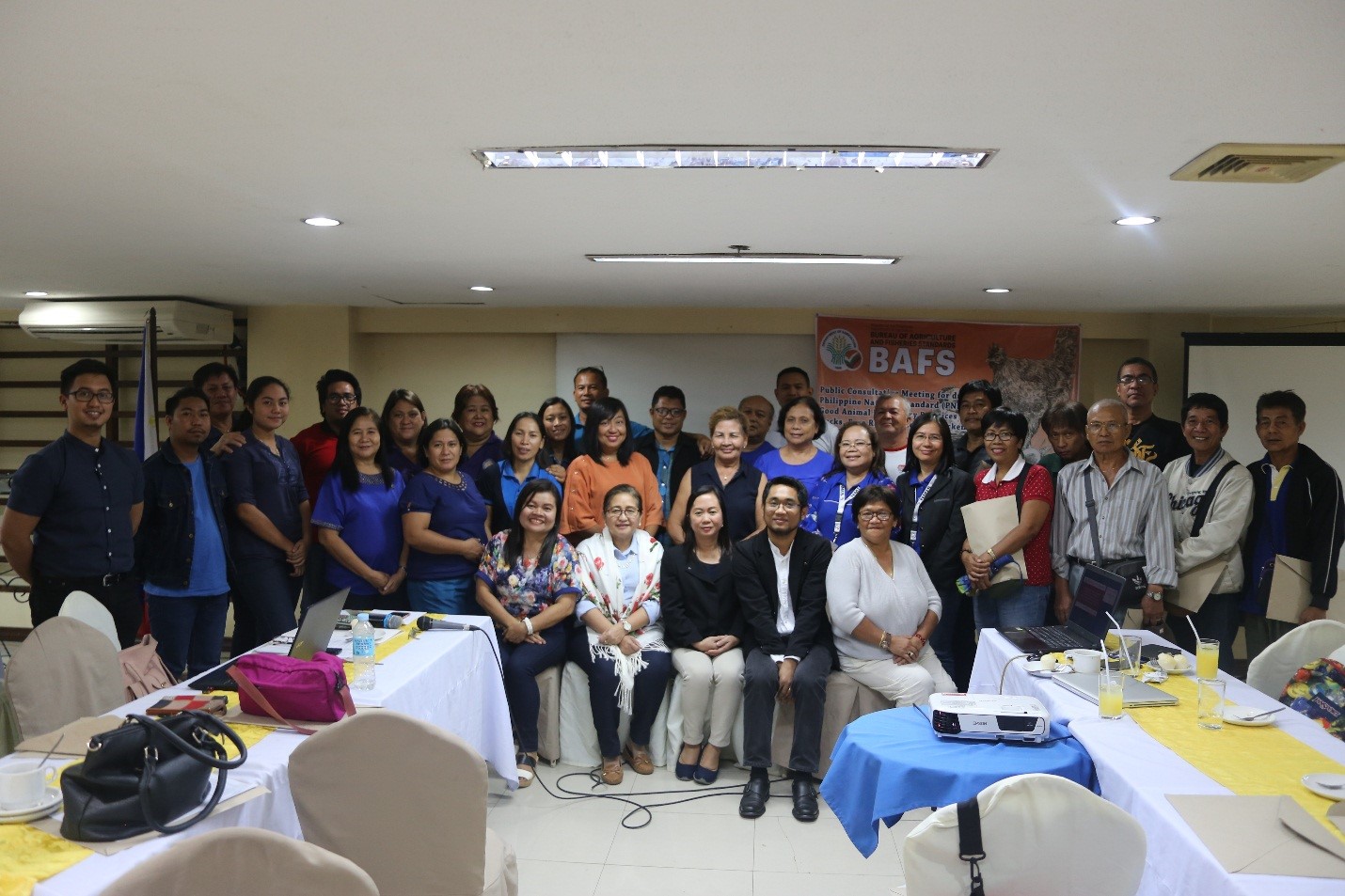 BAFS CONDUCTS CONSULTATIVE MEETING FOR DRAFT PNS ON GAHP FOR DUCKS, FREE RANGE CHICKEN
The Bureau of Agriculture and Fisheries Standards (BAFS) assisted by the Regulatory Division and the Agribusiness and Marketing Assistance Division (AMAD) of the Department of Agriculture – Regional Field Office 10 (DA-RFO 10) staged a Public Consultative Meeting for drafts on the Philippine National Standards (PNS) on Good Animal Husbandry Practices (GAHP) for Ducks and Free Range Chicken, Chicken Cuts and GAHP for Hatchery from August 7-9, 2018 in the city of Cagayan de Oro.
Regulatory Division Chief Juliet B. Araos stated that the PNS will then be used as the basis for the GAHP certification protocols. She further explained that farms will be certified through the creation of the certification protocols and that this will be beneficial to the poultry sector in the region, which is also one of the top producing poultry region in the country, as it will give them an edge in the market since the certification is a guarantee that their products are of good quality and safe for consumption.
Attended by around 40 livestock practitioners in the region, the participants solicited comments and suggestions on the PNS drafts which will then be consolidated for its finalization. The consultative meeting is said to be the last of the series, in which two previous meetings were held in Luzon and Visayas. # (AMBManto, DA-RFO 10)