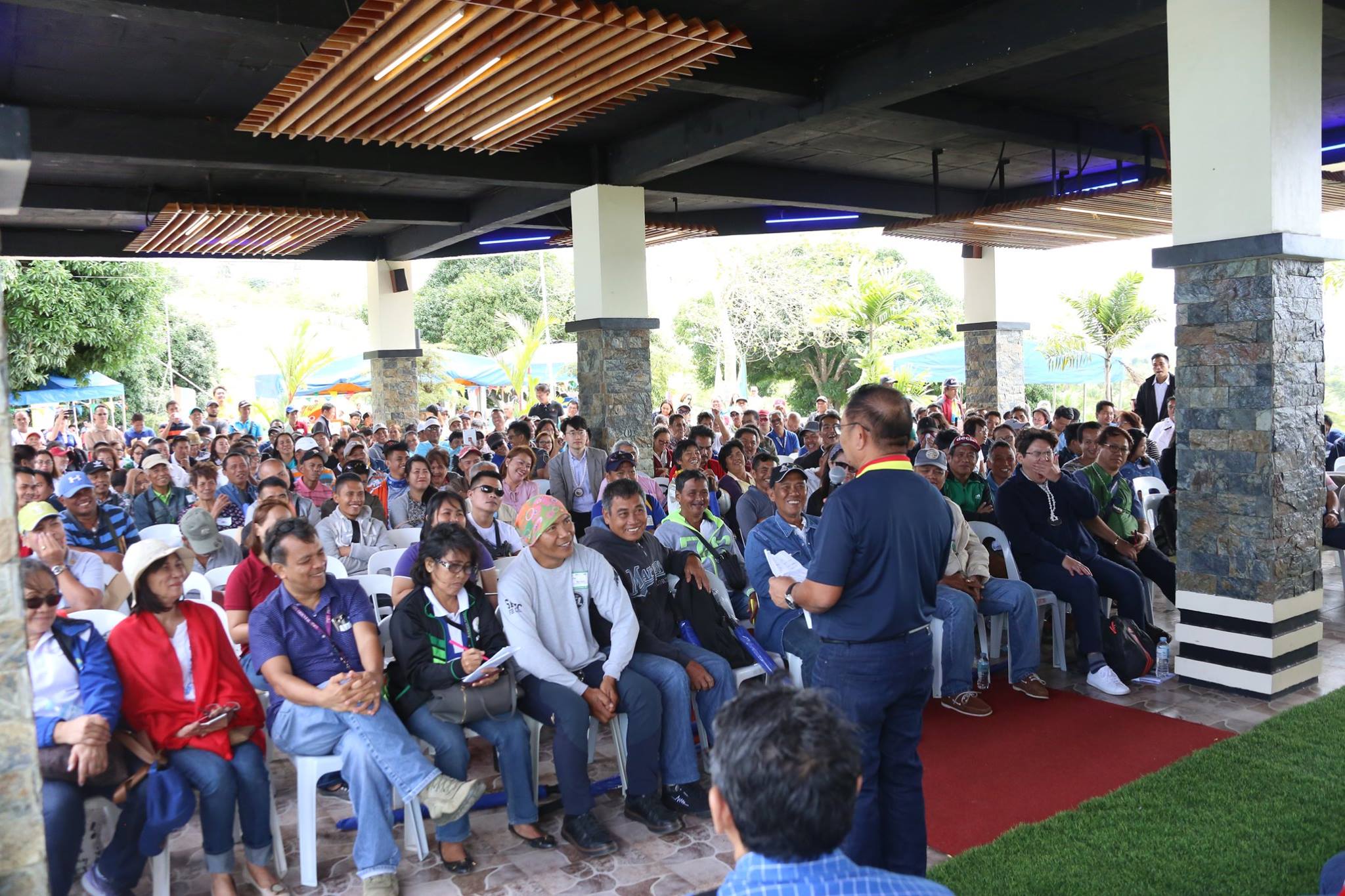 Laguindingan, Misamis Oriental – Agriculture Secretary Emmanuel F. Piñol underscored the need for farmers to adopt to the different agri-machinery and equipment innovations to foment the mechanization rate in the country.
This, he bared, during the opening of the two-day Farm Machinery and Equipment Roadshow, held in the town earlier today, January 29, 2019, where the DA chief added that it is imperative for farmers to plant some more because of the country's increasing population. Of which, he explained, can be ably done through farm mechanization.
Recognizing the roadshow will spark the interest of farmers and local government unit representatives in the availment of agri-machinery and equipment, Sec. Piñol reported that just three weeks ago, he approved the Agri-Fisheries Mechanization Loaning Program.
Said Program, he stressed, will assist farmers in having access to loans for the procurement of their preferred farm machinery and equipment. Further, he said that more help is on the way with the impending approval of the Rice Tariffication Bill, which will apportion Php5-billion annually for farm mechanization in the next six years. # (JLOlson)