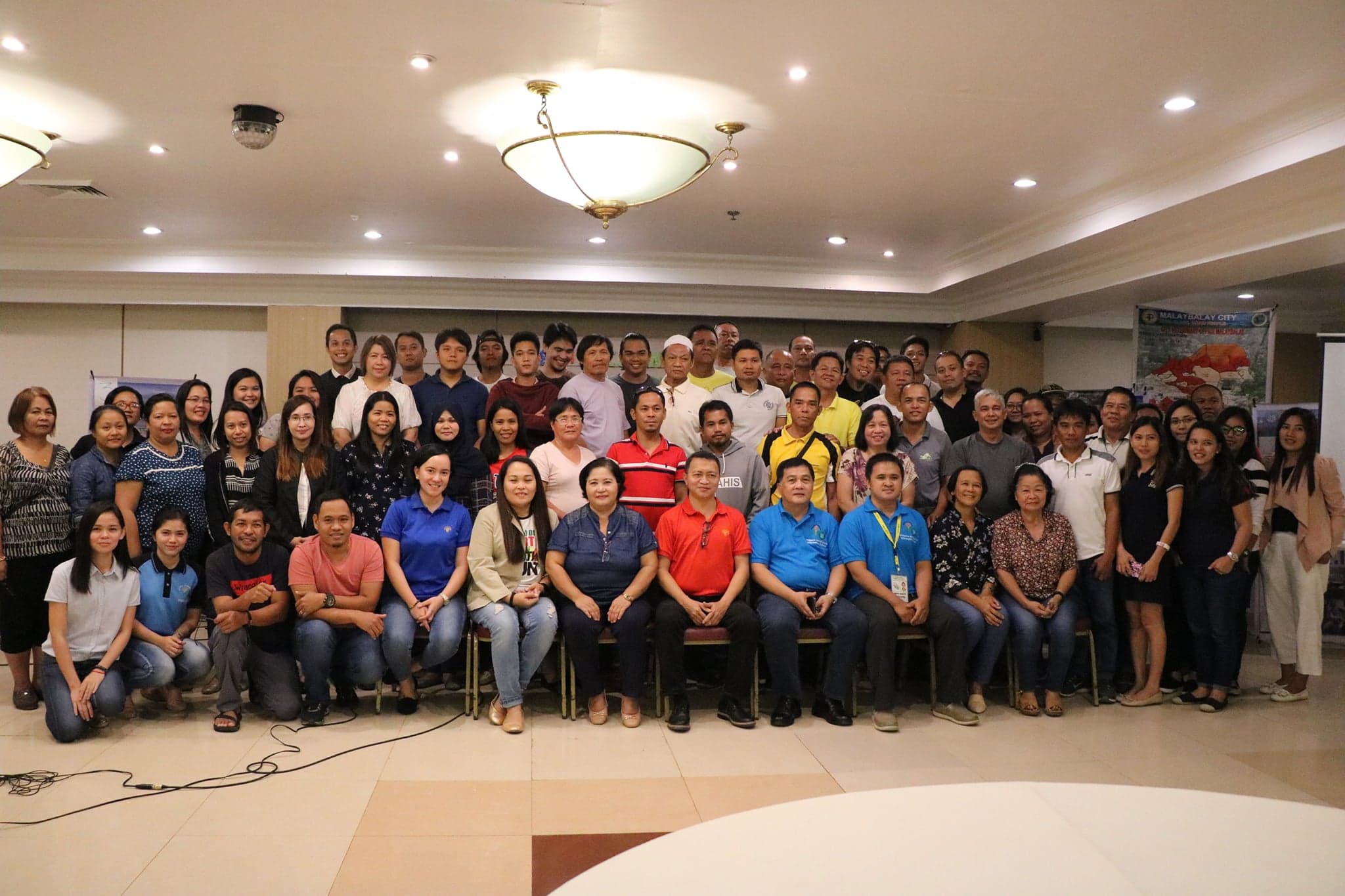 DA updates animal prod'n personnel on Phil-AHIS
Cagayan de Oro City – The Department of Agriculture – Regional Field Office 10 thru its Livestock Program held the 9th Annual Regional Philippine Animal Health Information System (Phil-AHIS) Conference on November 21-22, 2018, here in the city.
Regional Phil-AHIS Coordinator, Dr. Rhea Chiu said that the activity is an avenue to discuss the status of Phil-AHIS, its current system updates, accomplishments and challenges, including the potentials and future actions to improve the reporting system.
Phil-AHIS is an integrated system designed to enhance the animal health and management capability of the country by providing standard, timely and improved quality information through the use of automatic data generation.
Importantly, DA-RFO 10 OIC-Regional Director Carlene C. Collado encouraged the local government units' active participation and utilization of the system for the development of the livestock and poultry sector.
The Provincial/City Veterinary Offices (P/CVO) presented their reports on animal health services which include vaccination, spaying, neutering, among others.
Meanwhile, one of the highlights of the conference is the tarpaulin design and layout contest that encourages the Phil-AHIS counterparts on how to convey a clear message in maximizing the use of the system relative to animal health monitoring, routine services and vaccination.
OIC-RD Collado awarded all the top 5 winners with certificates and corresponding cash prizes. The following are: 1st placer – PVO Bukidnon with a cash prize of P5,000; 2nd – CVO Cagayan de Oro City (P3,000); 3rd – PVO Lanao del Norte (P2,000); 4th – PVO Camiguin (P1,000); and 5th placer – PVO Misamis Occidental with a cash prize of P1,000.
The tarpaulin design and layout were adjudged based on the selection criteria: content (50%), design and layout (30%), overall impact (10%) and written explanation (10%).
On the other hand, Ma. Lourdes M. Sypiecco, Livestock Program coordinator posed a challenge to the participants, comprising of Phil-AHIS report officers, encoders, provincial/city/municipal veterinarians from the five provinces of Region 10, in sustaining the gains of the system.
Further, Dr. Leo Mira, the regional veterinary quarantine officer and Dr. Imer Dante Occena of the National Veterinary Quarantine Services of the Bureau of Animal Industry presented the issuance of permits and other transportation document requirements of animals.
Jaypee Pichay of DA-RFO 10 presented the Phil-AHIS updates while Dr. Alanita Jumalon, Regional Animal Disease Diagnostic Laboratory chief likewise presented their services, including its protocol on laboratory samples collection and submission. # (ATCabig)