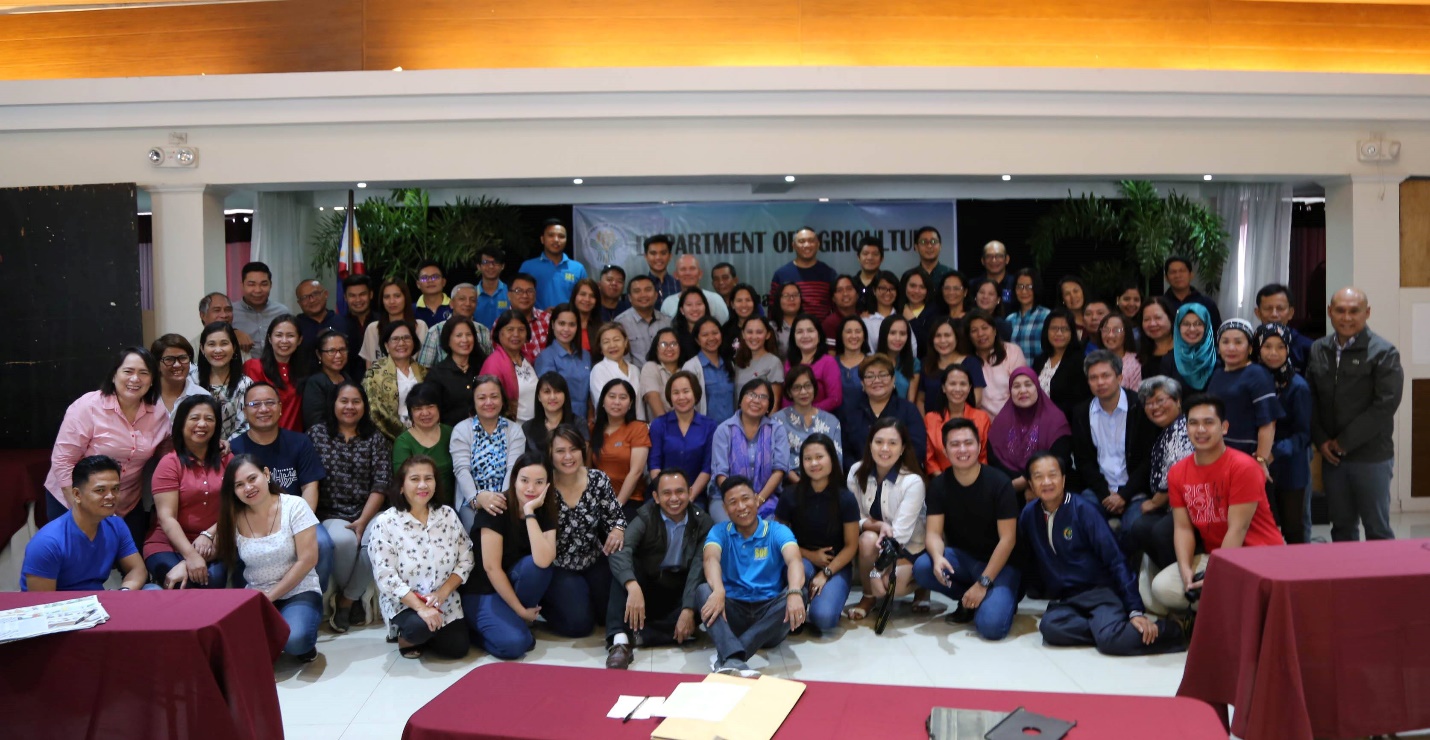 DA Reg'l Info Officers, farmcasters conference underscores SOA livestreaming
"If we, the farmcasters won't use social media, who else will persuade younger people to get back and do farming as a business?," Region 11 School-on-the-Air (SOA) anchor Janoz S. Laguihon said during the Department of Agriculture (DA) Regional Information Officers (RIOs) and Farmcasters Conference cum Assessment and Workshop, held in Davao City.
As part of the event speakers, Laquihon, also known as "Kuya Janz" of DXFE 1197 AM Radio – "Balik Kita sa Uma" host imparted the transition of the 45-year old program originally hosted by his father in terms of technology. As he can recall, his father used to repeat his audio recording several times early in the morning just to come up with a better output. Today, audio recording can be polished through audio editor.
In 2016, Laquihon realized the need of reviving the program with the evolution of communication and technology, pushing him to engage the program into social media through Facebook.
He said, social media plays a significant role in the conduct of School-on-the-Air (SOA) programs, a distance learning system employed by DA to educate local farmers using radio stations. Since it is a web-based program, it can engage netizens who care about farming not only in the region, but as well as other countries.
Further, he introduced the use of Open Broadcasters Software (OBS), a free and open-source streaming application for video-sharing via internet.
With OBS, agricultural information-dissemination will become more convenient and efficient thru Facebook Live. Moreover, SOA will be enhanced digitally even without the radio station equipment and can be previewed through the record setting.
The event is spearheaded by DA-Central Office, thru the Agricultural and Fisheries Information Division (AFID) from November 19-21, 2018. # (EMB)