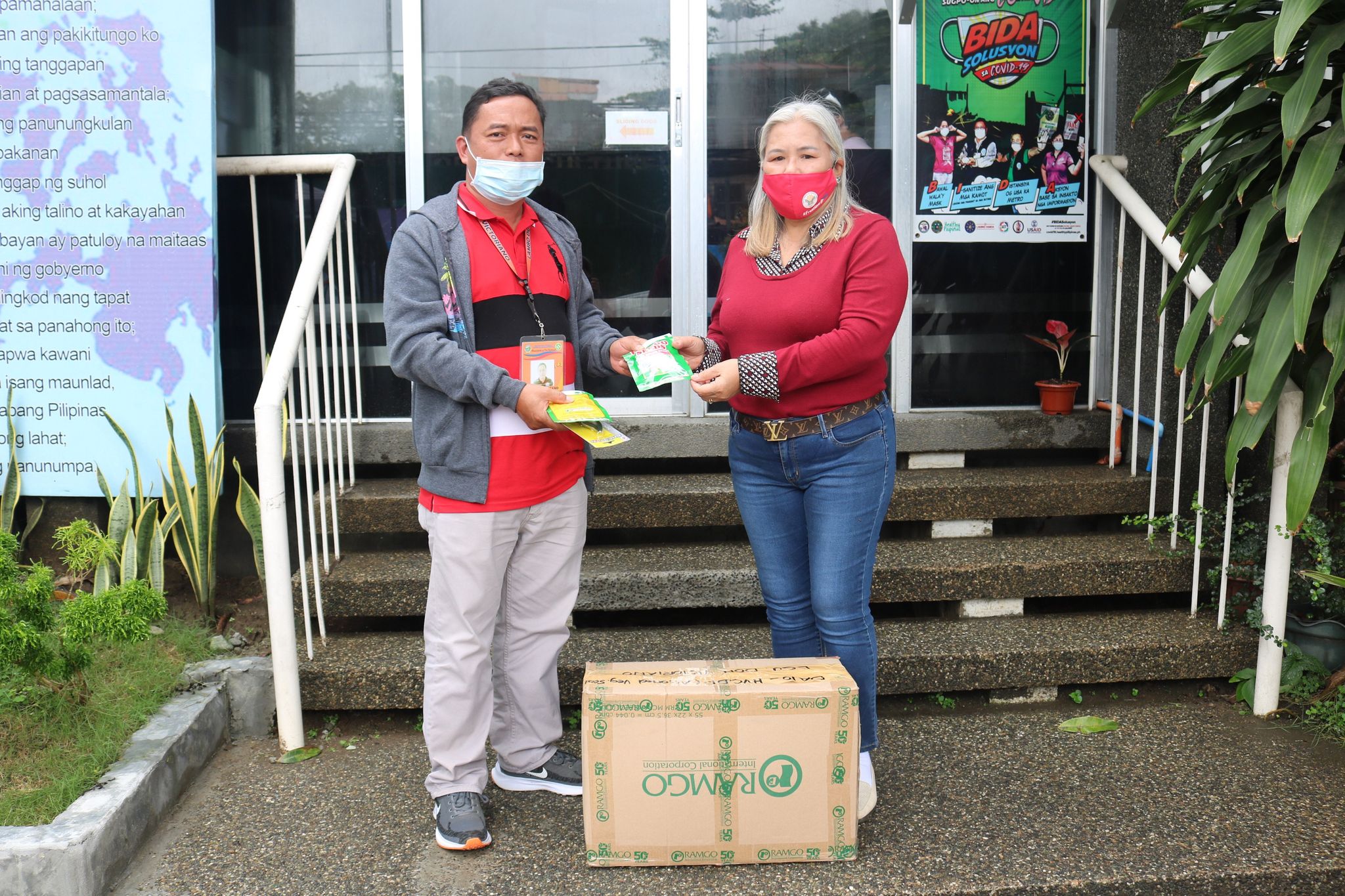 The agri dept eyes for more marginalized farmers and household communities in Don Victoriano, MisOcc to engage in vegetable farming and gardening with the recent turnover of assorted vegetable seeds to the local government of said town.  
CAGAYAN DE ORO CITY, January 14 – The agriculture department in Northern Mindanao (DA-10) thru Regional Technical Director for Operations Carlota S. Madriaga turned over 200 packets of assorted vegetable seeds amounting to P20,347.50 to the Municipal Agriculture's Office (MAO) of Don Victoriano, Misamis Occidental represented by Municipal Agriculturist Nylyvn T. Tugano.
Said provisions, comprise of four variants: Pinakbet, Sinigang, Chopsuey and Pechay seeds at 50 packets each.
This will be utilized by MAO-Don Victoriano to jumpstart their activities for the year in further developing their agricultural lands, particularly targeting to give the agri-inputs to marginalized farmers and household communities.
Amid the ongoing pandemic, growing homegrown vegetables has been advocated by DA as part of its centerpiece program, the Plant, Plant, Plant program.
Of which, it seeks for the attainment of food security in the household and community levels, at the same time, provide additional income should there be any surplus production. # (JLO)