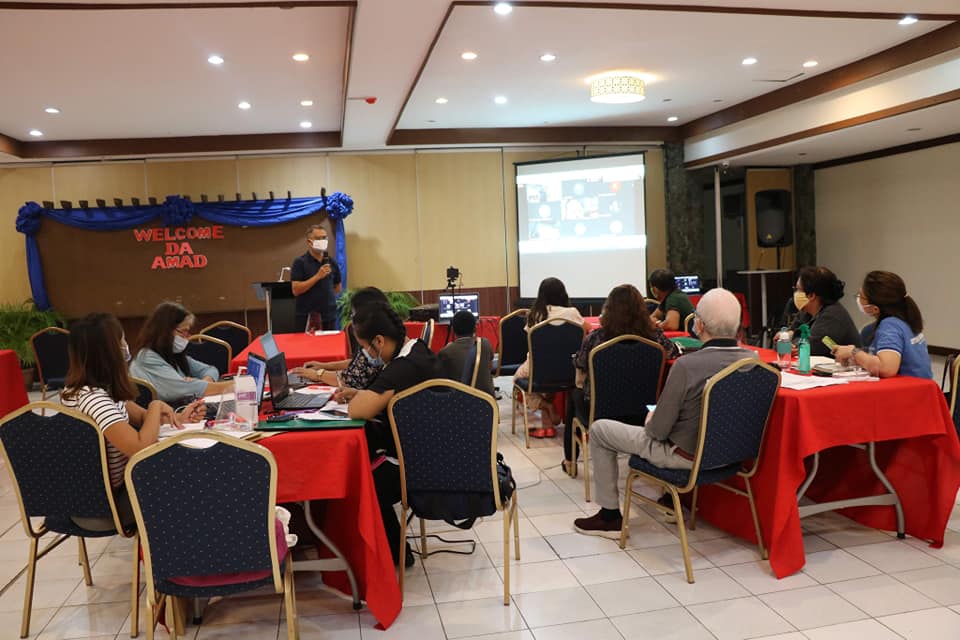 DA-RFO 10 bares plans on setting a price ceiling on pork products in CdeO City.
CAGAYAN DE ORO CITY – With the aim of protecting its consumers from hog price spike, the Department of Agriculture – Regional Field Office 10 (DA-RFO 10) convened with relevant stakeholders on February 5, 2021, this city.
Following its previous consultation with key players in the hog industry, the agency set another meeting to discuss on the implementation of price ceiling for pork products in Cagayan de Oro City.
DA-10 Regional Executive Director Carlene C. Collado shared, the initiative aims to stabilize prices amidst the threat of African Swine Fever (ASF).
As such, the agency presented data on the costing of production and post-production of hogs and pork, including its suggested retail price.
Said data is based on the price monitoring of DA-10's Agribusiness and Marketing Assistance Division from November 2020 to January 2021 as well as reports from hog raisers, meat vendors, local governments, Philippine Statistics Authority and DA attached agencies such as the National Meat Inspection Service and Veterinary Quarantine Services.
Carlota S. Madriaga, regional technical director for operations noted, the list of ceiling price for pork products will be released by Monday, February 15 and will have a three-day grace period prior to its implementation.
On the sufficiency level of pork supply in the region, Dr. Grant Mejorada Amoncio of Northern Mindanao Hog Raisers (NorMinHog) assured, "We have enough supply not only for Cagayan de Oro but for Northern Mindanao, as well, and we also continue to supply to other areas, especially those who are affected by the viral hog disease."
Participants of the said meeting include representatives from public market associations, Department of Trade and Industry Misamis Oriental, City Price Coordinating Council and City Economic Enterprise Department of CdeO, Misamis Oriental Retailers Association, NorMinHog, agriculturists and veterinarians from local government units and other stakeholders. # (AMBManto)