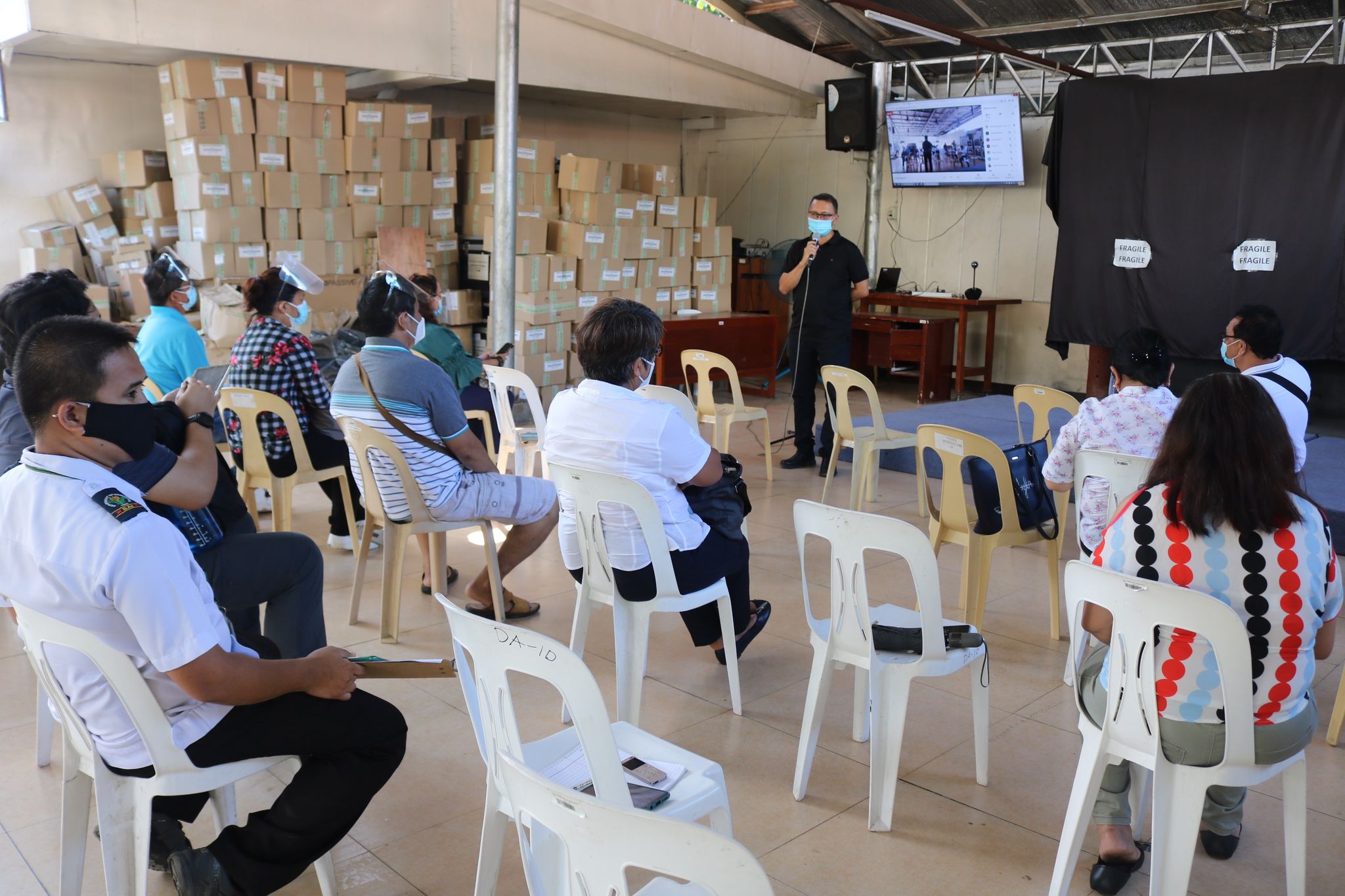 Cagayan de Oro City, February 15 – Following the release of a price ceiling for pork and livestock products effective Thursday, February 11, retail vendor representatives from major public markets here, met earlier afternoon with the officials and staff from DA-Regional Field Office 10 and concerned attached agencies, for a harmonization in its implementation.
Primarily, the group sought to lower the set price ceiling for liveweight hogs, which is currently pegged at P165.00 per kilo.
According to them, this will enable market retailers to comply with the imposed price cap for pork products (prime cuts at P265.00, other parts at P165.00 and entrails at P50.00), and to gain enough profit margin.
As said actions entail the collective decision of the Local Price Coordinating Council, the body recommended for a thorough review of their presented hog retail computation by technical experts on February 17, should any changes be considered will be presented before the Regional Bantay Presyo Team. # (JLO)