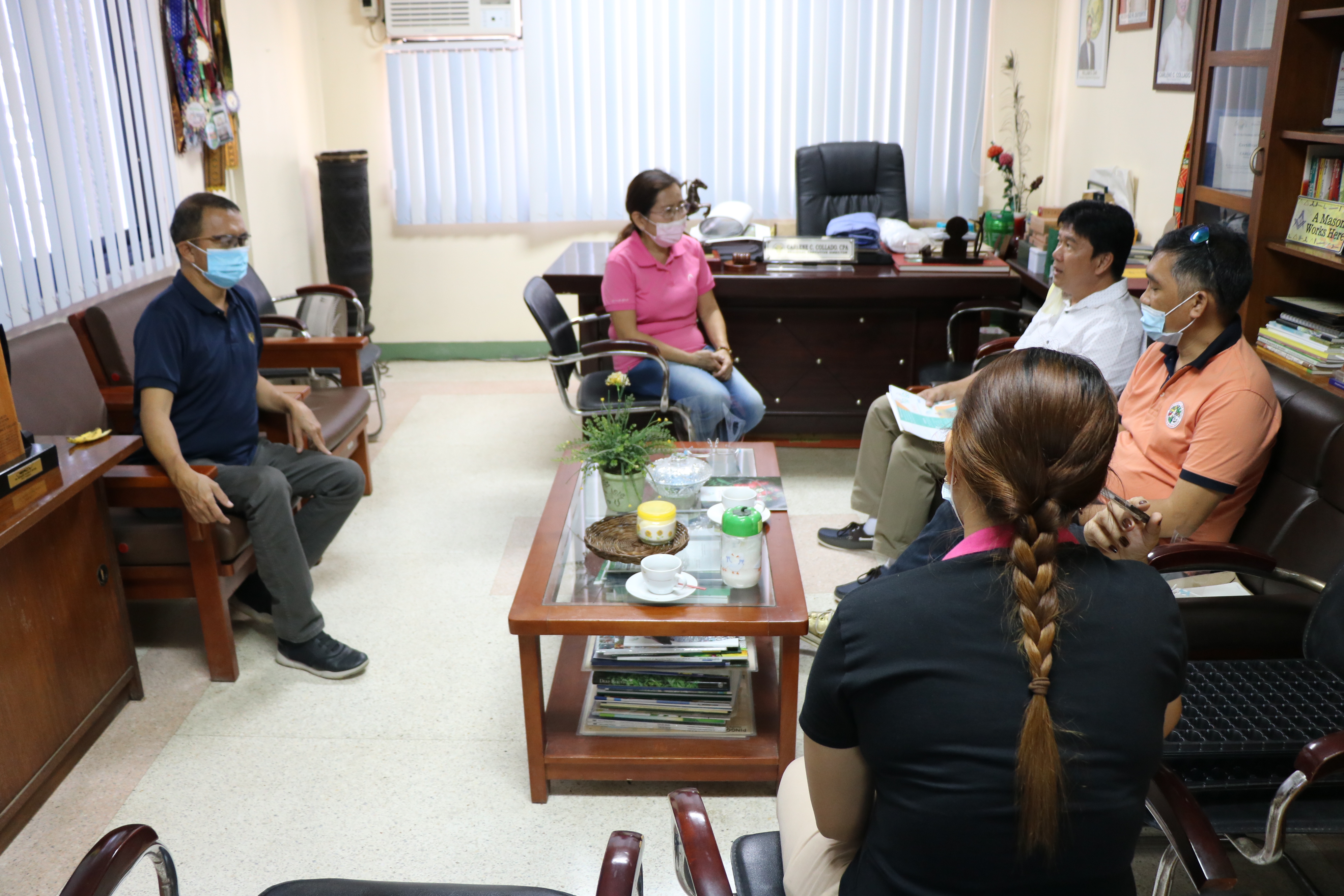 CAGAYAN DE ORO CITY – Targeted to augment the income and livelihood of about 35 farmer-cooperatives and associations in its 18 barangays, Salay Mayor Angelo G. Capistrano, Jr. convened with DA-10 Regional Executive Director Carlene C. Collado, as he sought for possible availment of loans assistance for livelihood projects on hogs and cattle.
In a brief meeting earlier today, February 24, Mayor Capistrano imparted, that securing financial aid from the agri department would not only bring economic development, but more importantly, uplift the lives of the marginalized farmers in their town.
With the recent P51 million RPAB-approved 'AA' slaughterhouse project under the PRDP, the local chief executive added, that it would further give them a boost in sustaining their Project operations.
In response, DA exec Collado along with representatives from DA-Agricultural Credit Policy Council and the Agribusiness and Marketing Assistance Division, recommended the credit window dubbed as the Agri-Negosyo (ANYO) Loan which aims to provide accessible and affordable loans at zero interest to eligible borrowers, wherein maximum loanable amount for start-up agri-fishery projects is pegged at P1million. # (JLO)