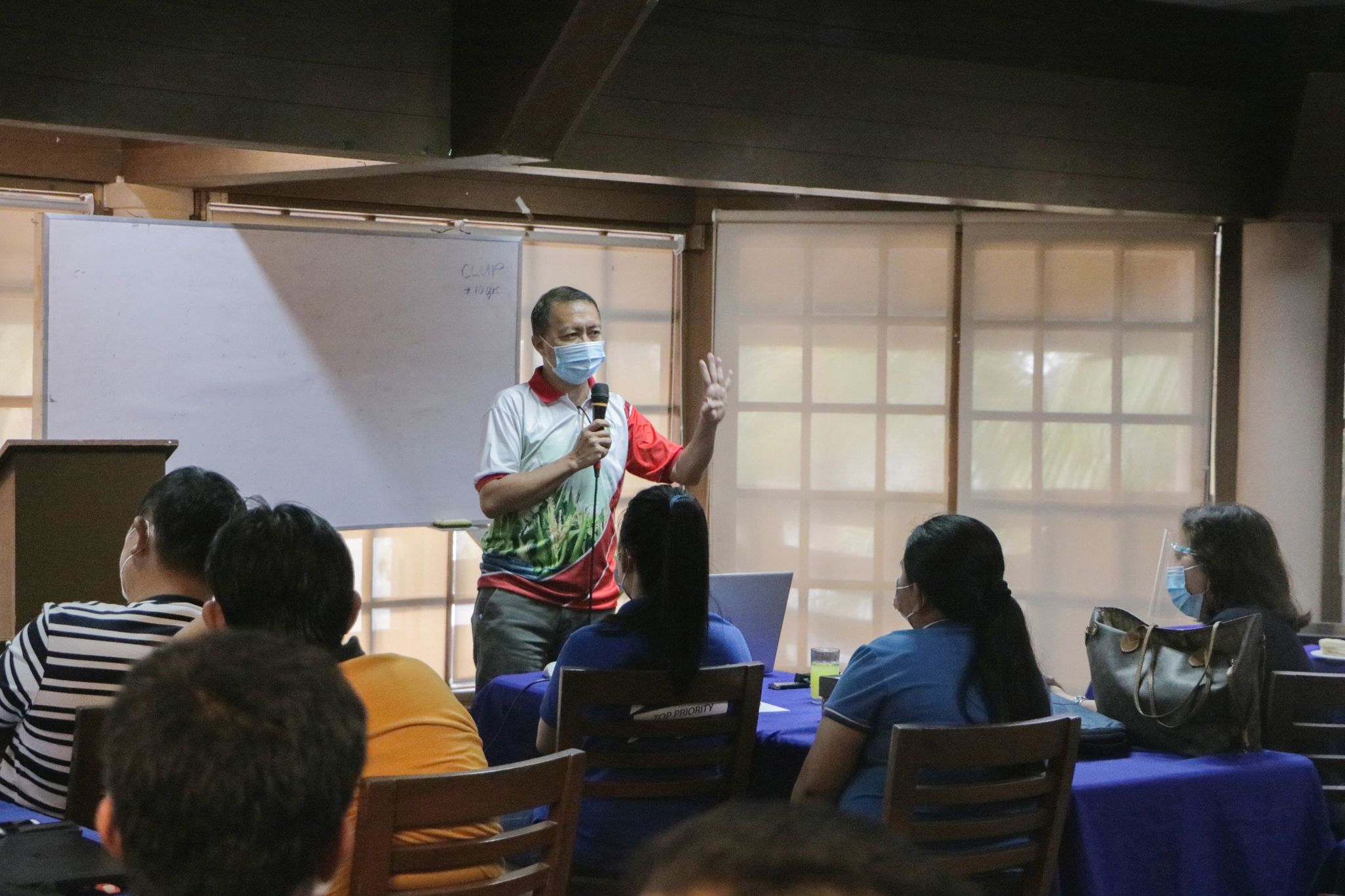 DA-NorMin thru RAED spearheads a consultation meeting for the drafting of a 2022-2027 road map for LGUs in light of the Mandanas ruling.
CAGAYAN DE ORO CITY – With the Supreme Court's ruling on Mandanas-Garcia petition, the Department of Agriculture – Regional Field Office 10 (DA-10) through the Regional Agricultural Engineering Division (RAED), recently conducted a consultation meeting for the drafting of science-based Regional Agriculture and Fisheries Infrastructure and Mechanization Plan.
Said activity is in line with the goals of the Agriculture and Fisheries Modernization Act (AFMA) and Agriculture and Fisheries Mechanization (AFMech) laws which is to modernize and mechanize the Philippine agriculture and fisheries sector in order to alleviate poverty and ensure national food security.
In her message, Engr. Deliza T. Camaro, Assistant RAED Chief said, that the activity is conducted to come up with a five-year plan.
"We are trying to create a road map of our plans for our local government units (LGUs) from 2022-2027, which will then serve as our reference for future project implementation and budget allocation."
With the consultation, expected outputs include the three types of masterplans: agriculture machinery, irrigation, and post-harvest facility.
DA-10 Regional Executive Director Carlene C. Collado said, that the department is pushing for a modern and mechanized farming.
"We want to help our farmers by pushing for a mechanized approach in agriculture. It will greatly help them lessen the time allotted for farm work and reduce post-harvest losses."
The consultation meeting, which was conducted for the LGUs of Misamis Oriental, will also be conducted in other provinces. Outputs by the LGUs will be consolidated by RAED, which will then be submitted to the Bureau of Agricultural and Fisheries Engineering (BAFE) for a national consolidated masterplan.
With Mandanas-Garcia petition, the Internal Revenue Allotment share for LGUs will be based from all national tax collected and not just from the Bureau of Internal Revenue.
This will give LGUs more resources for implementing projects in their respective localities and is expected to take effect on 2022. # (CSeraspe)