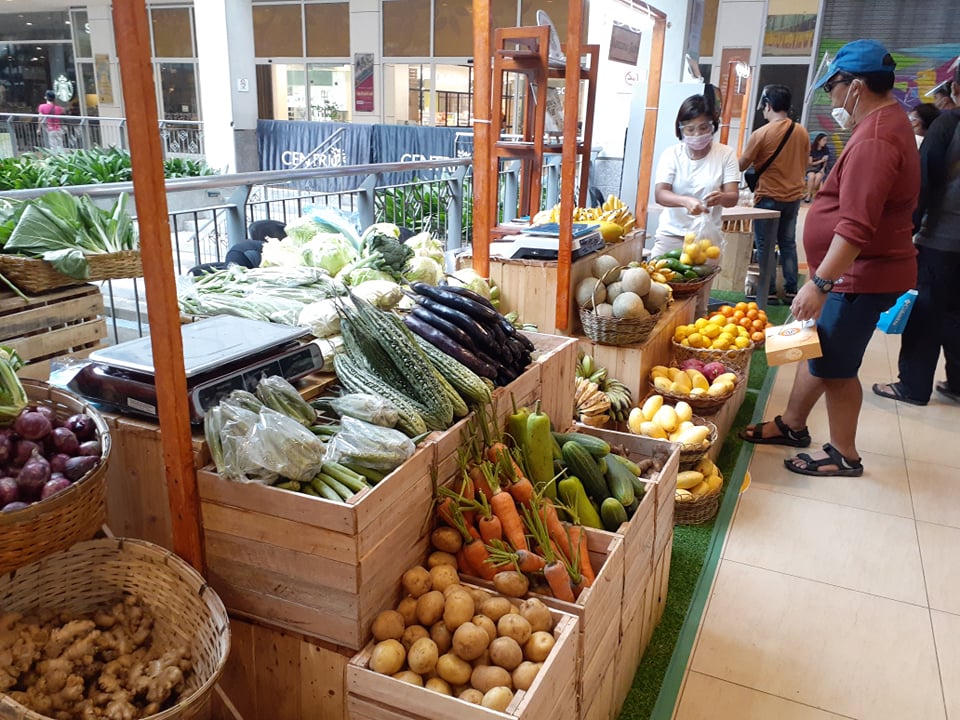 Starting May 9, the AAFF is open every day from 10 AM to 8PM to serve mallgoers with their agri-fishery product needs.
CAGAYAN DE ORO CITY – With the goal of promoting Northern Mindanao's agri-fishery products at the same time providing fresh and healthy foods to the locals, the Department of Agriculture in Northern Mindanao (DA-10) facilitates the 'Alagang Ayala Farmers' Fair' (AAFF) at Centrio Mall, Cagayan de Oro City.
Said exhibit features the agricultural produce and its by-products of nine farmers and fisher cooperatives and associations (FCAs) namely: RJ Agriproducts, Manzano Farm, Northern Mindanao Federation of Dairy Cooperatives, Farmgrown Association of Claveria, N
M Foods, Mylin Products, CNQ Agriventures, Kape Mindanaw, and Homegrown Marketing.
According to DA-10 Agribusiness and Marketing Assistance Division OIC-Chief Larry E. Paraluman, the trade fair will run for a year starting May 9, of which exhibitors can participate in the trade display free-of-charge for the rental space.
He detailed, that said arrangement is Ayala Malls – CdeO Gateway, Corp.'s commitment, as part of their social responsibility to help small enterprises, on top of their regular exhibitors of herbal and ornamental plants.
Since its kickoff activity, Farmgrown shared that among their saleable products in their stall are turmeric powder, banana chips, sautéed shrimp, salted eggs and bottled fresh milk; while for Manzano's Farm are the lemon and mangoes.
AAFF is open every day from 10 AM to 8PM.# (EMBentulan)