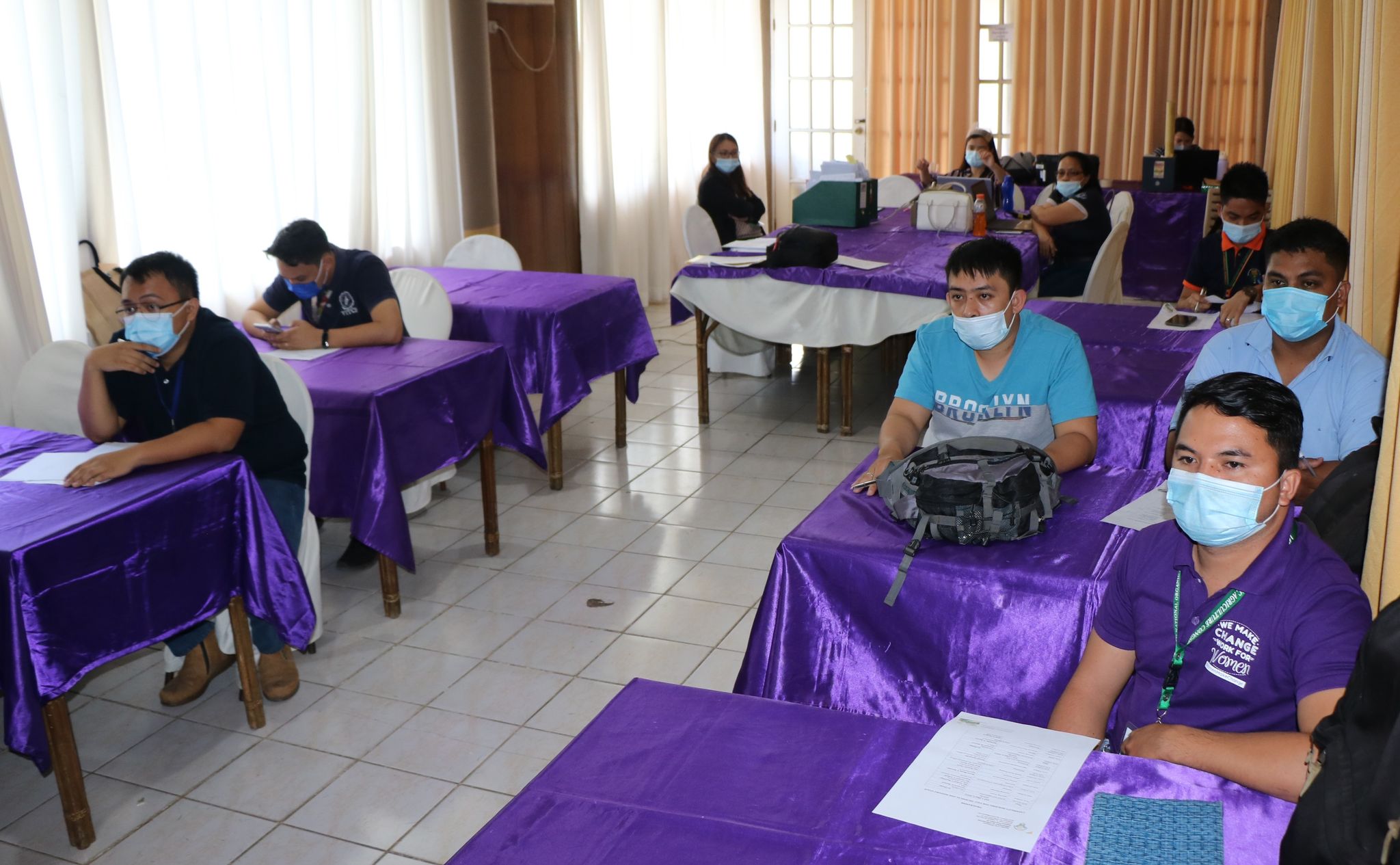 DA-10 F2C2 program technical and support staff undergoes a training on Bookkeeping and Business Plan preparation for them to re-echo the knowledge to select FCAs from the different provinces in Region 10.
CAGAYAN DE ORO CITY – The Department of Agriculture – Regional Field Office 10 (DA-RFO 10) conducted a capability building for the Farm and Fisheries Clustering and Consolidation (F2C2) program technical and support staff.
DA-RFO 10 Field Operations Division OIC-Chief Audy G. Maagad said, the two-day training will capacitate the technical team on the Basic Bookkeeping and Business Plan Preparation in order to re-echo the knowledge to select farmer's and fisherfolk's cooperatives and associations (FCAs) from the different provinces.
Maagad remarked, that aside from the agri-interventions provided by the department, there is a need to reinforce on the fundamentals of entrepreneurship to aid in augmenting the revenues of FCAs and other relevant stakeholders.
Via online, MASS-SPECC Deputy CEO-External Affairs Engr. Dennis Z. Santander shared his experience in organizing and facilitating clustered cooperatives by means of inter-coop collaboration.
According to Engr. Santander, it is important to build a stronger relationship among affiliate cooperatives in value chain promotion and to set a commitment in attaining sustained enterprises.
With the capabuild, DA-10 F2C2 Focal Person Gay Nanette Aleria hoped for said activity to add to their current roster of skills as they will be deployed in their areas of assignment and eventually, come up with a farm cluster development plan.
Under Administrative Order No. 27 of DA, the F2C2 program will help the government in providing assistance such as credit, modern production methods, farm machinery, post-harvest and program facilities, transport and logistics, packaging support, as well as information and communication technologies, to farm and fishery clusters.
Other resource speakers of said training were Rose Diane C. Basco, CPA and Agriculturist II Michelle F. Egama.# (EMBentulan)