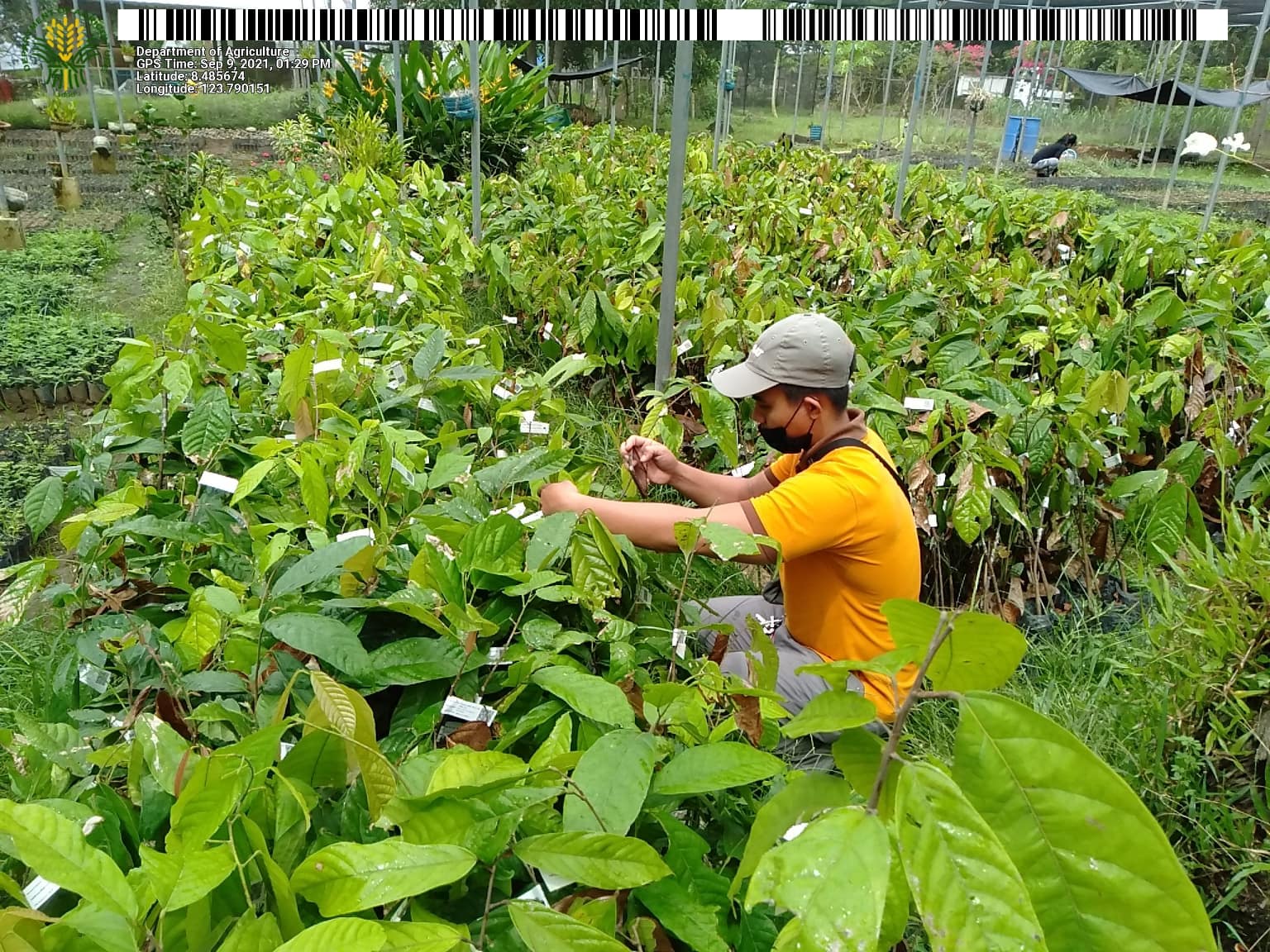 DA-10 inspects the delivery of cacao seedlings for MisOcc to ensure they are of quality planting materials to be provided to its intended recipients to Oroquieta City, Concepcion and Plaridel.
On September 9, 2021, a member from the inspectorate team of the Department of Agriculture – Northern Mindanao inspected the delivery of certified cacao seedlings with a total worth of P600,000.00 for Misamis Occidental province.
Funded by the High Value Crops Development and Special Area for Agricultural Development programs, said activity was undertaken to ensure that the right quantity of planting materials was delivered and have met the technical standards set forth by the agency, which includes among others, being produced thru asexual propagation, and tagged and certified by the Bureau of Plant and Industry – National Seed Quality Control Services.
Cited planting materials which came in UF18 and BR25 varieties are set to be turned over to the recipients by third week of September, with the following allocation: 10,000 pieces to Oroquieta City, Concepcion (5,000), and Plaridel with 10,000 pieces.
Such provision which can cover 50 hectares of land to be planted, is also intended to help the province's target of becoming the cacao capital in Northern Mindanao. # (JLO/Photo supplied)