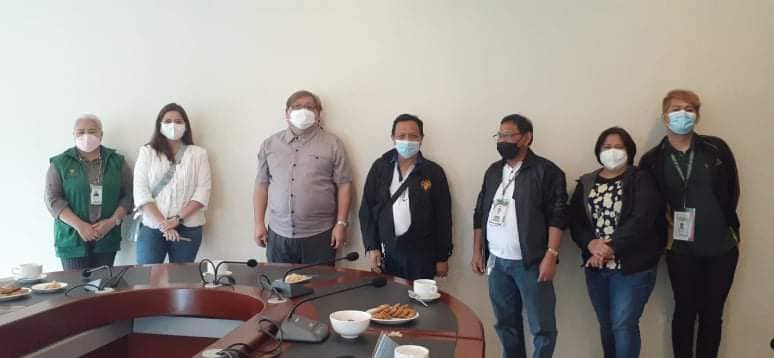 DA-10 allocates P14-M for the agri-development of Tangub City, MisOcc.
CAGAYAN DE ORO CITY –The Department of Agriculture in Northern Mindanao has allocated P14 million worth of agri interventions to Tangub City to boost its agri development.
DA Undersecretary for Consumer and Political Affairs Kristine Y. Evangelista in her recent visit to Tangub City, bared the agri interventions for the city government and the Northwestern Mindanao State College of Science and Technology.
Of the total P14 million, the P3.3 million is allocated for the said SUC which includes the P1 million establishment of swine multiplier farm, P2 million establishment of trading post under the Enhanced Kadiwa ni Ani at Kita, and P300K worth of feed mixer.
The P10.76 million allocation for Tangub City is intended for the Cacao Community-based development enterprise worth P8 million and Rice Competitive Enhancement Fund – Rice Farmers Financial Assistance amounting to P2.06 million which will benefit 412 rice farmers.
Other agri inputs comprised the cacao seedlings, lowland vegetable seeds, hybrid yellow corn seeds, and pruner shear.
USec. Evangelista said, "DA 10 through Regional Executive Director Carlene C. Collado takes care in ensuring that the stakeholders will be given what they need, and what they can get and operate."# (ATCabig)