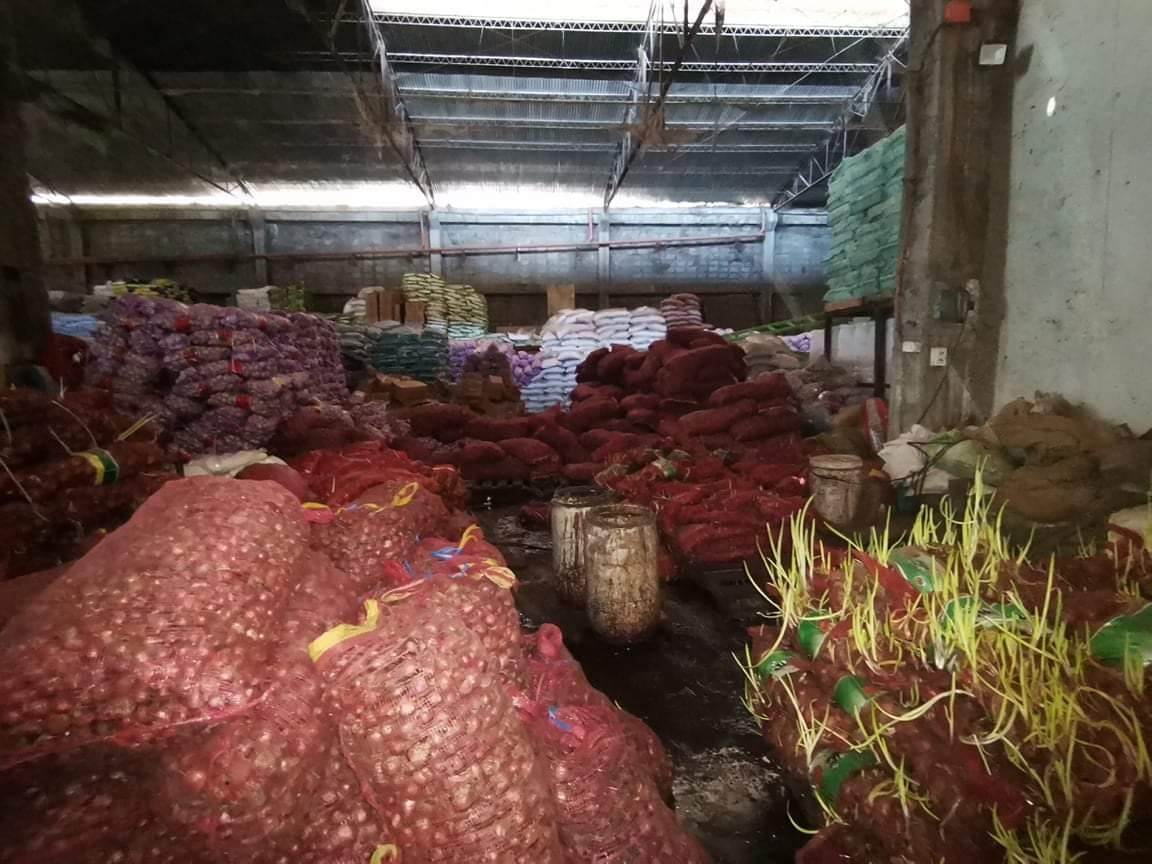 DA and BOC drum up its efforts vs smuggling of agri commodities.
CAGAYAN DE ORO CITY – The Department of Agriculture and the Bureau of Customs heightened their joint efforts in curtailing entry of smuggled agri commodities in Northern Mindanao.
The DA with DA-Bureau of Plant Industry, Plant Quarantine Services (DA-BPI PQS) in NorMin, and the Bureau of Customs-Port of Cagayan de Oro conducted an inventory and inspection of smuggled red onions on Thursday, November 4.
An estimated P5 million worth of smuggled onions were seized after the warehouse was raided on October 22 headed by the BOC-CDO team.
Atty. Roswald Joseph Pague BOC-CDO Deputy Collector for Administration and Senior OSM, said that its disposal will be set after completing the inventory of the warehouse along Corrales Extension in Cagayan de Oro City.
The Department of Agriculture has not issued a Sanitary Phytosanitary Import Clearance (SPSIC) for the said agri commodity; thus they are considered as smuggled.
DA-10 Regional Executive Director Carlene C. Collado, who at the same time the chair of DA Regional Management Committee discussed with DA-BPI PQS 10 Regional Manager Manuel A. Barradas and Atty. Pague in setting plans and strategies for its proper disposal in ensuring consumers' safety.
RA 10845 otherwise known as the 'Anti- Agricultural Smuggling Act of 2016' states that seized smuggled agricultural products, shall be disposed of in a manner to be determined by the appropriate regulatory agency. #(ATC)