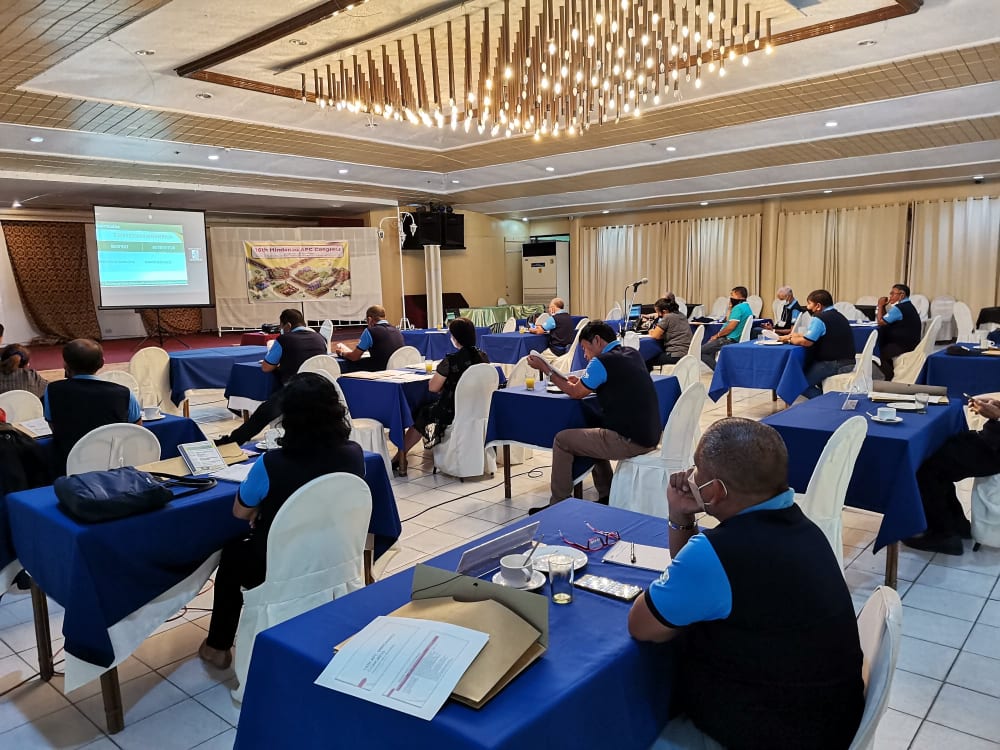 RAFC-10 participates in the 16 Mindanao AFC Congress to further agri-fishery development.
CAGAYAN DE ORO CITY – The Regional Agricultural and Fishery Council – Northern Mindanao (RAFC-10) participated in the 16th Mindanao Agri-Fisheries Council (AFC) Congress in collaboration with the Philippine Council for Agriculture and Fisheries (PCAF).
In its quest to further develop the agri-fishery sector across the Mindanao island regions, 60 AFC members in NorMin virtually and physically attended the congress on November 10, 2021.
Bearing with the theme, "Strengthened AFC partnerships: A pathway in pursuing sustainable, progressive, and resilient Mindanao A & F development" tackles different topics and pressing issues affecting the sector.
The RAFC aids the Department of Agriculture (DA) in the delivery of its programs and services amid the ongoing pandemic.
One of the highlights was the Mandanas-Garcia ruling, which results in the rollout of more agri-fishery programs at the local government unit level.
The implementation of the Farm and Fisheries Clustering and Consolidation (F2C2) program of the department targets to attain economies of scale; thereby, enabling more farmers, fishers, and agripreneurs to produce and earn more.
Credit windows through the Agricultural Credit Policy Council (ACPC) were revisited to ensure the availment of financial assistance by members of farmers' cooperatives and associations (FCAs) of said clusters.
Of the 17 crafted resolutions Mindanao-wide, seven of which were crafted by NorMin to boost the approaches of DA in realizing its programs, projects, and services.
RAFC-10 Chair Reynaldo M. Cabanao stressed, that the insights and recommendations of the Council will form part of an updated, inclusive, and collaborative food security plan that will map out the visualized transformation of a competitive and developed agri-fishery sector. # (JCAnito)