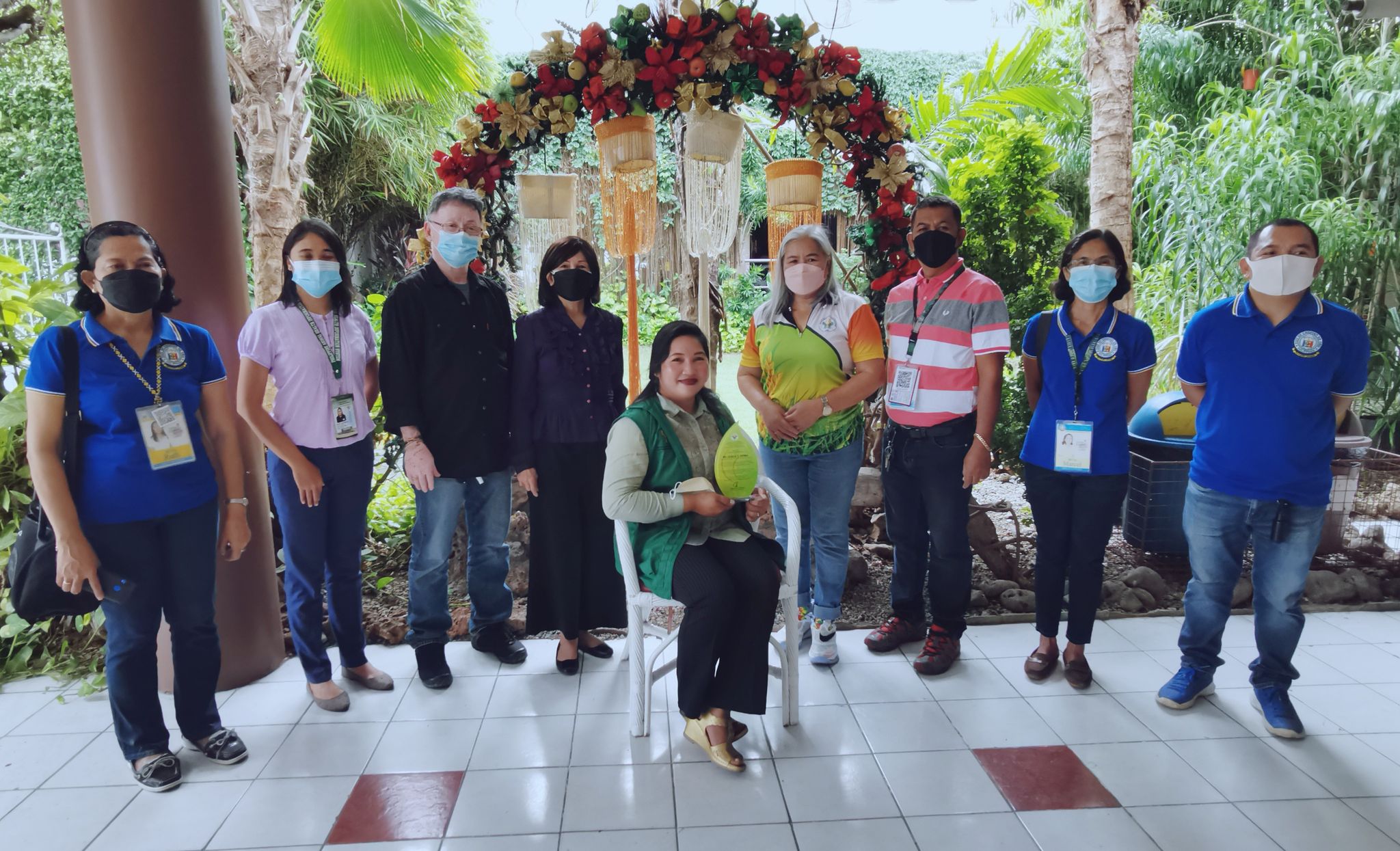 On November 25, 2021, DA-NorMin honors Girlie T. Vedra, the 2021 regional outstanding rural woman.
CAGAYAN DE ORO CITY – The Department of Agriculture – Region 10 lauded Girlie T. Vedra, an exemplary woman farmer-leader from Cagayan de Oro City as the Regional Outstanding Rural Woman this year.
Ms. Vedra was laurelled in an awarding ceremony held November 25, 2021, in Cagayan de Oro City.
Coming from a humble beginning, Ms. Vedra has come a long way in her plight against poverty through agriculture.
As president of the Rural Improvement Club in their area, she has inspired many people in her community to embrace farming and make it a bankable livelihood for sustainable income.
"As women, we should not limit ourselves. There are many ways for us to help our family. We need to be involved" Ms. Vedra said, suggesting that women should take active roles in deciding for their family's livelihood today.
"In the midst of this pandemic, one program of the government that women must adopt is digital farming. Housewives can make use of their gadgets to sell their products. In that way they can better help their family financially" she added.
She pointed out that women should act instead of just making plans, urging women to start making moves if they wish to transform their life's situation.