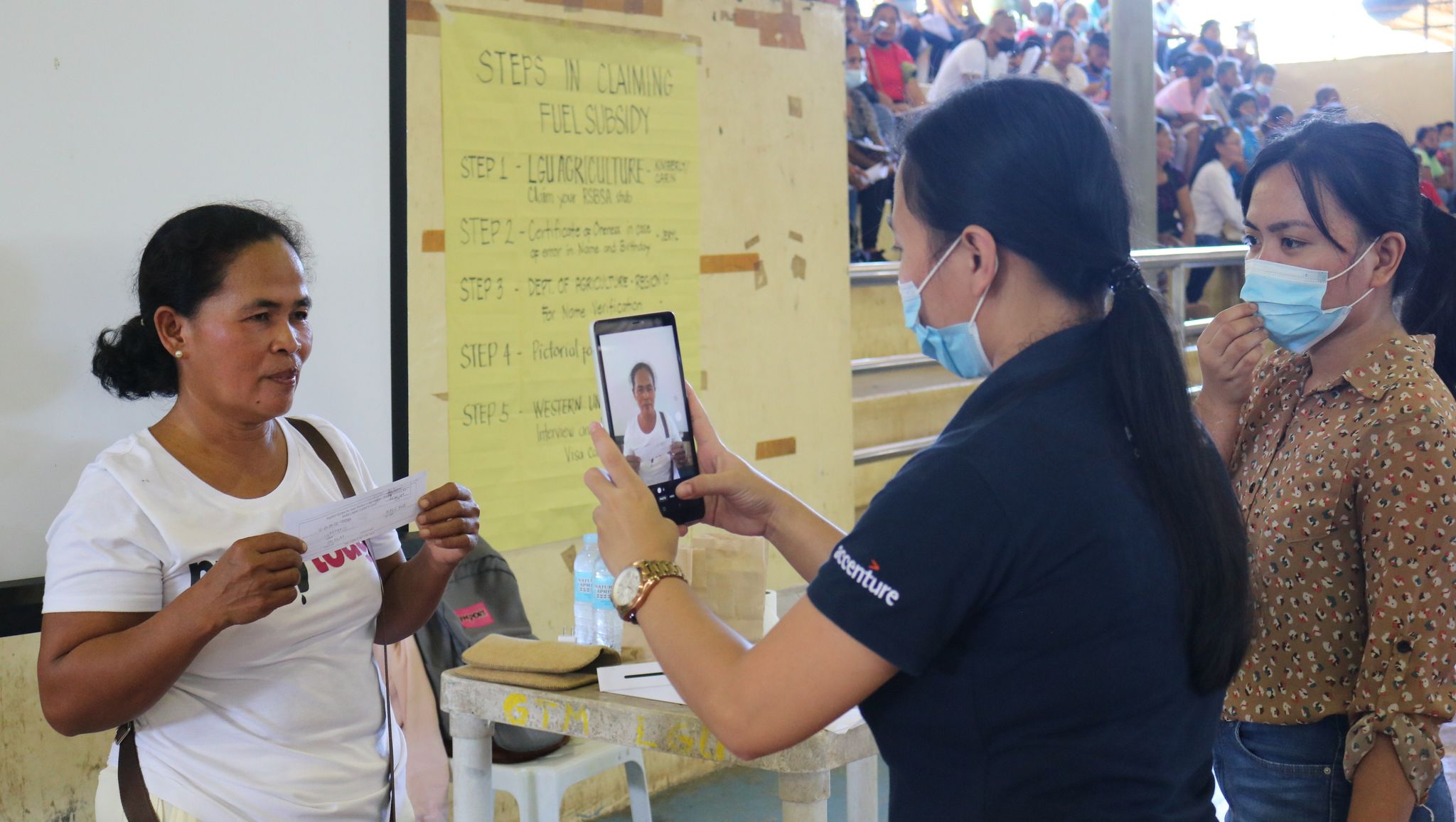 Corn farmers from the municipalities of Gitagum and Alubijid, Misamis Oriental receive their fuel discount cards valued at 3K each.
GITAGUM, MISAMIS ORIENTAL – A total of 660 corn farmers from the towns of Gitagum and Alubijid, Misamis Oriental, received fuel subsidies totaling to P1.98-million from the Department of Agriculture – Regional Field Office 10 (DA-RFO 10) through its Corn Program on September 13, 2022.
In coordination with the Universal Storefront Services, Corp., the fuel discount cards each valued at P3K were distributed to 104 qualified corn farmers from Alubijid and 556 from Gitagum.
Said granted assistance will be means to purchase gasoline or diesel fuel by farmers from any accredited gasoline station amid the rising prices of said products.
Eligible beneficiaries are those individuals or members of farmers' associations registered in the Registry System for Basic Sectors in Agriculture (RSBSA) and are listed in the Farmers and Fisherfolk Registry System (FFRS).
They or he/she must own functional farm machineries with proof of ownership.
Lilibeth M. Pamisa, one of the beneficiaries from the municipality of Gitagum, conveyed her gratitude for the department's initiative in providing fuel subsidies to farmers, which is a huge help for them to lessen their production expenses.
The next leg of distribution is set on September 15, 2022 in Tubod, Lanao del Norte. # (MPMTablon)