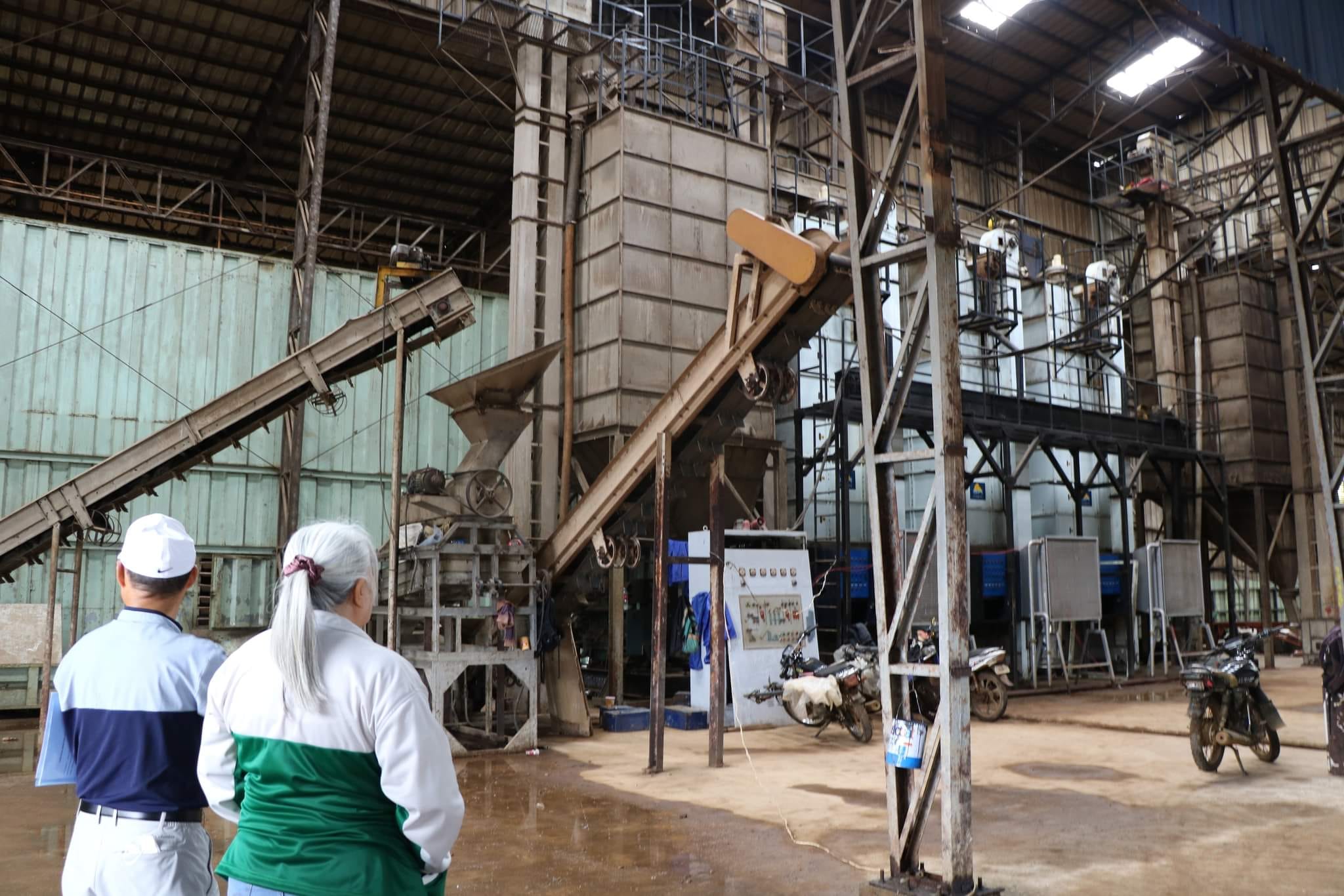 Agri 10 undertakes a final inspection for the renovation of the CPC project in barangay Malagana.
The Department of Agriculture – Regional Field Office 10 (DA- RFO 10) through OIC-Regional Executive Director Carlene C. Collado conducted the final inspection for the renovation of the Corn Processing Center (CPC) in Malagana, Claveria, Misamis Oriental, on January 7, 2023.
DA-10 Regional Technical Director for Operations Carlota S. Madriaga along with the agency's engineers led by Regional Agricultural and Engineering Division chief Deliza T. Camaro along with General Foreman Jessie Arazo from the Municipal Economic Enterprise and Development Office (MEEDO) met with Dong IL Engineering Consultants Co., Ltd. Project Manager Son Sea Chul to assess the current status of the project.
Said project was turned over in 2013 as part of the Multi-Industry Cluster program funded by the Korean government (Php37 million) in collaboration with DA and the Provincial Local Government Unit of Misamis Oriental (Php26 million).
In November last year, the CPC underwent repair and expansion to sustain its operation and functionality, and is expected to be completed by February this year.
With the facility, the corn farmers in Claveria and its neighboring municipalities are eyed to produce quality corn, and reduce postharvest losses, overall helping them to earn more income. # (AMBManto)