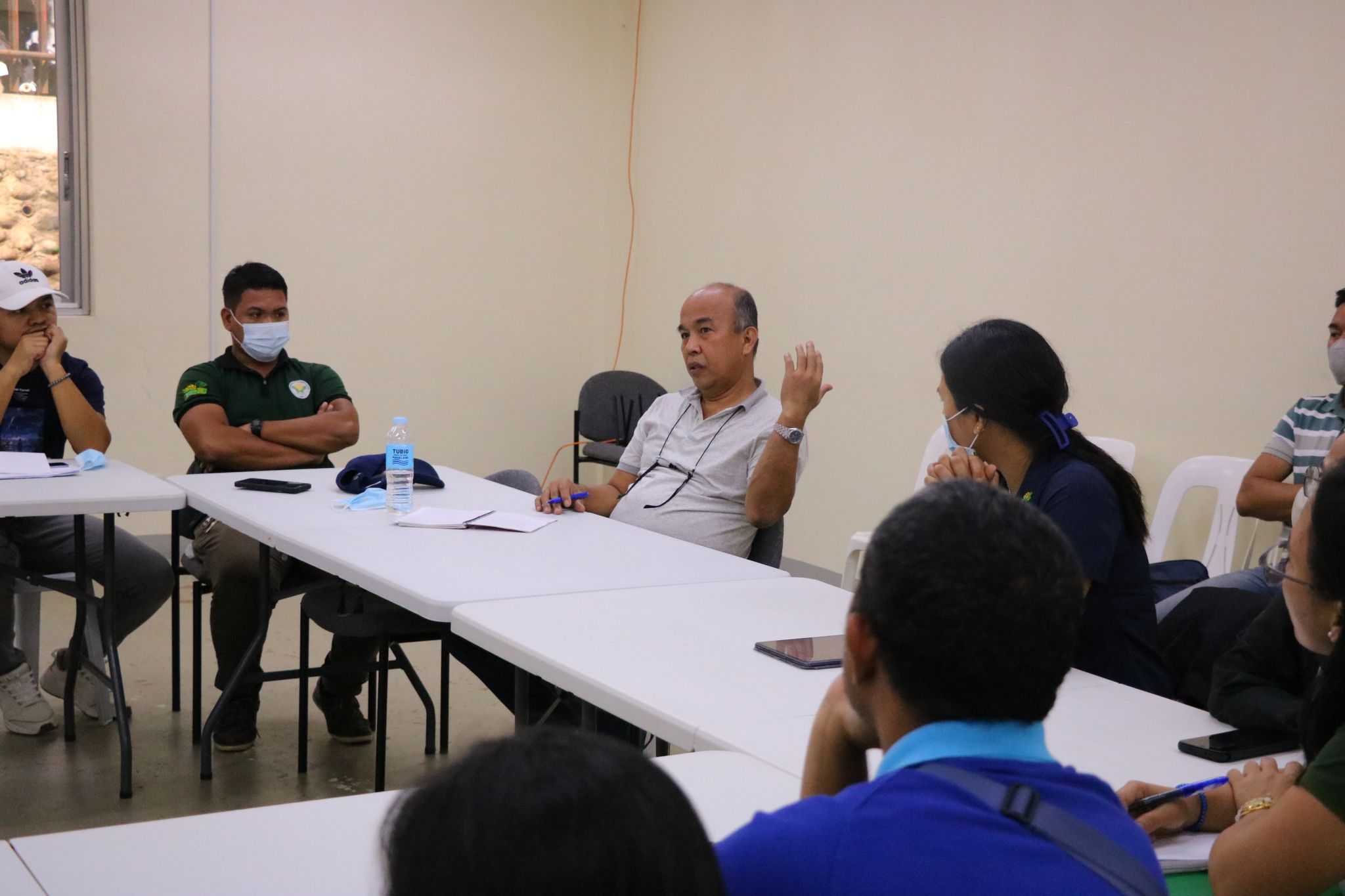 Agri-10 undertake site visits to feed milling plants in Manolo Fortich, Bukidnon and Tagoloan, Misamis Oriental.
CAGAYAN DE ORO CITY — To better understand the market for soybean and sorghum in the region, the Department of Agriculture – Regional Field Office 10 (DA-RFO 10) through OIC-Regional Director Carlene C. Collado conducted a site visit to two feed milling plants in Manolo Fortich and Tagoloan towns.
The said activity is consistent with the agency's bid to ensure a more productive soybean and sorghum industry in the region, as well as a high yield for farmers in Northern Mindanao. DA national Soybean and Sorghum coordinator Rodolfo N. Panganiban led the site visits to the feed milling plants of CJ Feeds Philippines, Inc. in Manolo Fortich, Bukidnon and Daesang Philippines, Corp. plant in Tagoloan, Misamis Oriental.
"The purpose of our visit is to find out what specifications in terms of quality these companies require when purchasing soybean, sorghum, or cassava for feeds. [In] this way, we can create linkages with our farmers and a market ready to buy their produce. Whatever quality of seeds they require, we are committed to provide," Panganiban said.
During the site visit, representatives from the integrated laboratory divisions of DA regional field offices 10 and 13 were also apprised of the laboratory methods and technologies utilized by said companies to produce animal feeds.
In an earlier meeting with the DA-10 Regional Technical Working Group (RTWG) for Soybean and Sorghum last February 20, Panganiban also proposed the creation of handbooks centered on key areas of soybean and sorghum farming, including soil analysis, pest and waste management, machineries, seed preservation and postharvest management.
Panganiban said this will be beneficial for local farmers as its content will be tailor-fit to the agricultural conditions in the region.
Panganiban remains optimistic for the soybean and sorghum industry in Northern Mindanao. He is pinning his hope on reviving the industry will start in Region 10 considering that is among the regions with big areas of soybeans.
Supporting the event was DA-10 Field Operations Division chief Luz I. Guzman, PhD. with the Soybean and Sorghum focal persons and representatives from the DA-10 Regional Crop Protection Center (RCPC), 4Ks program of Region-RFO 10 and DA-RFO 13 personnel.# (GDAndres)