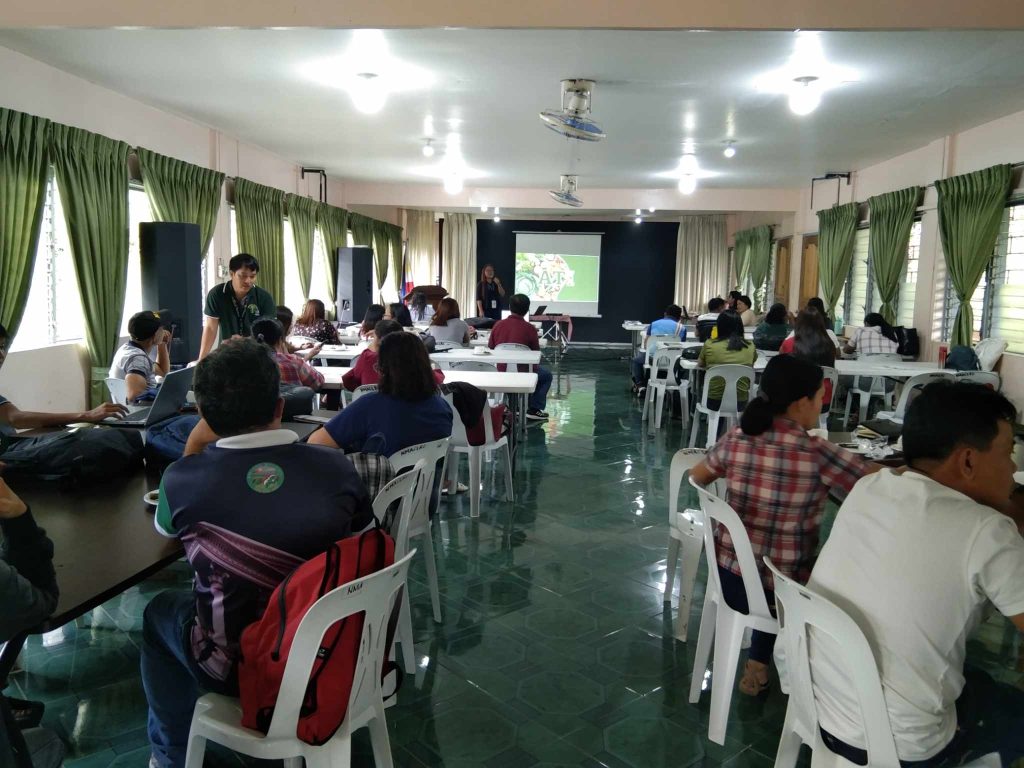 Agri-10 and the local governments of Bukidnon craft a five-year development plan for the rice industry.
CAGAYAN DE ORO CITY – The Department of Agriculture – RFO 10 through Regional Executive Director Carlene C. Collado facilitates the crafting of the 2024-2028 Masagana Rice Industry Development Program (MRIDP) plan for the province of Bukidnon.
Chona H. Nacalaban, Rice Program focal person of DA-10 explained, "The MRIDP is formulated to address the present challenges in the rice industry and it is set to improve agricultural production in the country to achieve the government target of 97 percent rice self-sufficiency by 2028."
Following the program's briefing earlier this August, the DA-10's Rice Program led the convergence planning workshop of OneDA, comprising of ATI, PhilMech, NIA, and PhilRice which seeks to create a rice industry in the region that is thriving, resilient, and sustainable while boosting the productivity of farmers.
The program was designed to prioritize the welfare of Filipino farmers, boost the rice value chain, and improve agricultural production across the Philippines.
The Provincial Agriculture's Office of Bukidnon together with the 21 local government units (LGUs) prepared their plans focusing on markets, innovations, scale, mainstreaming, and outcome.
The said plan will determine solutions to pressing issues on rice which include farm income, productivity, supply of rice, and competitiveness in the world market.
With the existence of the farm clusters in Bukidnon, the government can easily provide its interventions from inputs (seeds, fertilizers), machinery, and even marketing assistance.
To work on the detailed integrated plans, there is a need for innovative approaches to engage farmers and the private sector.
Citing the existence of the province-led Agriculture and Fisheries Extension Systems (PAFES) in the province will aid in the implementation of the program.
The provinces of Bukidnon and Lanao del Norte will be pilot-tested for the program, being the rice producers in Northern Mindanao. Bukidnon, the region's top rice-producing province has an annual production of 295.686 metric tons in CY 2022 based on PSA with a sufficiency level of 216.51 percent.
In terms of physical area, Bukidnon has a total area of 40,799 hectares both for irrigated and rainfed areas or 56.48 percent of Region 10's total physical area of 75,883 hectares.#(ATC)