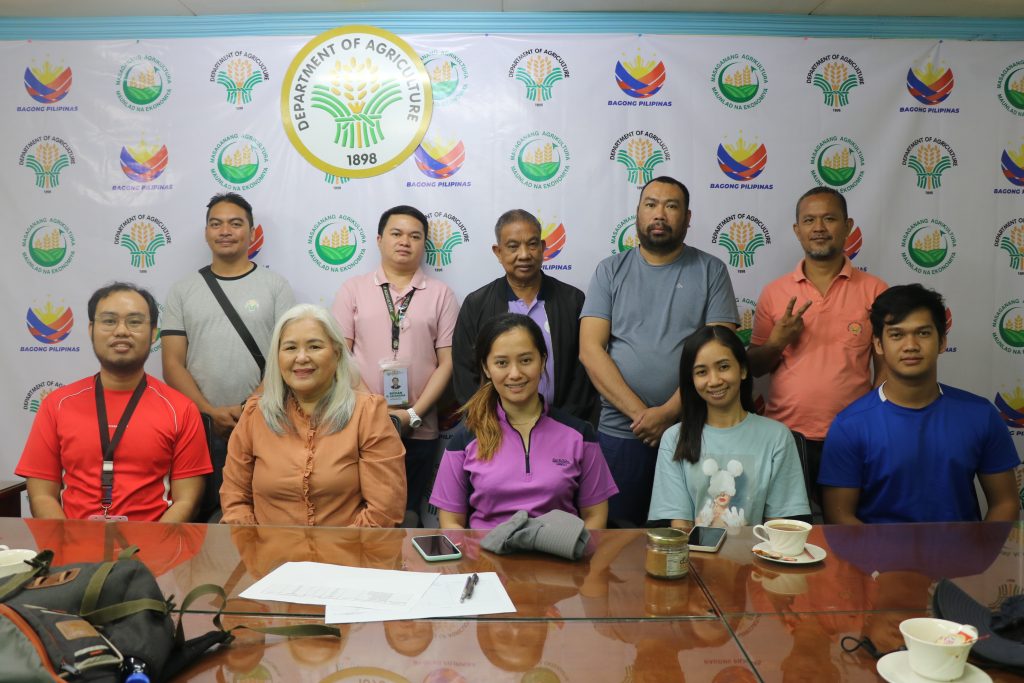 DA through its BSWM strengthens upland and hilly land farming in Region 10 thru its SLRMA project.
CAGAYAN DE ORO CITY — To reinforce the agency's support for corn and cassava farmers in the region, the Department of Agriculture – Regional Field Office 10 (DA-RFO 10) through Regional Executive Director Carlene C. Collado conducted a meeting with the DA-Bureau of Soils and Water Management (DA-BSWM) to discuss the Sustainable Land Resource Management Approach (SLRMA) for region 10 on September 20, at the agency compound, this city.
In their presentation, DA-BSWM tackled the salient parts of the SLRMA, a five-year research and development project developed by the Bureau under the National Corn Program, aimed at providing support to corn and cassava farmers in erosion-sensitive uplands and hilly lands in the country.
DA-10 Regional Technical Director for Operations Carlota S. Madriaga said the Department is committed to assisting DA-BSWM and local government units to source and provide planting materials, monitoring, and maintenance of the pilot areas identified in Talakag and Sumilao towns in Bukidnon in accordance with the technical guidelines of the project.
To facilitate easy adoption and comprehension of the project's objectives and significance among local farmers and other stakeholders here, Madriaga also said DA-10 will coordinate its efforts with DA-BSWM to popularize IEC materials on the project.
Heading the DA-BSWM delegation is Engineer II Jemar G. Raquid, also in the presence of Field Operations Division chief Eduardo N. Pit, PhD, Corn Program focal person Richan D. Lacanaria, and Soybean Program focal person Samuel C. Natindim, Jr. #(ACPUy)