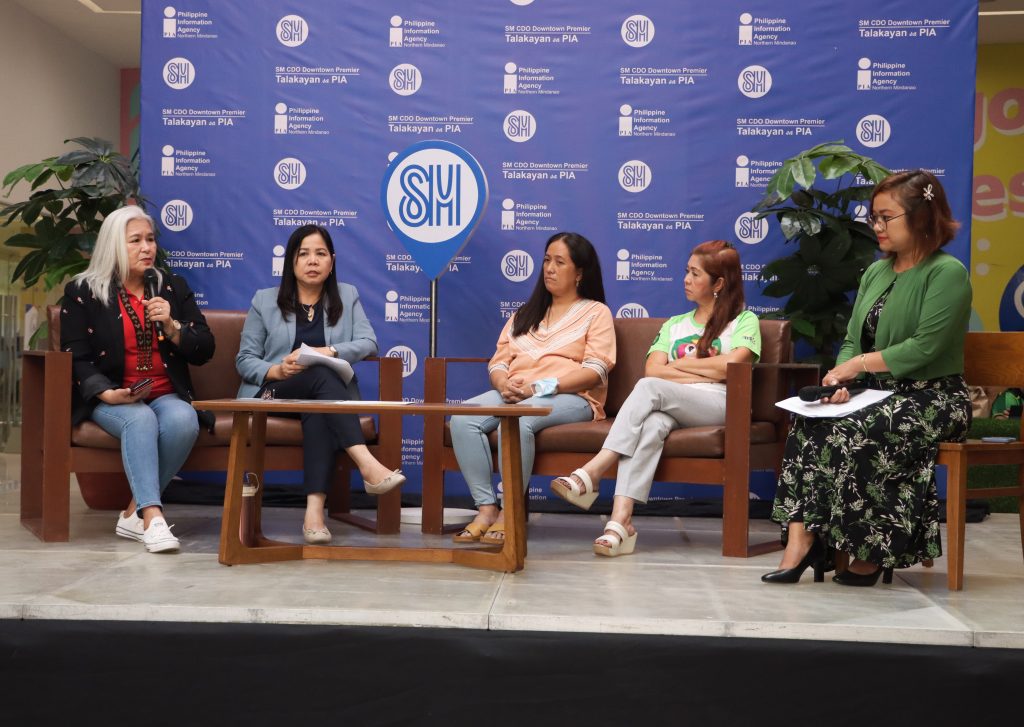 DA-10 reaffirms support for affordable nutrition in Region 10.
CAGAYAN DE ORO CITY – In observance of the Nutrition Month, the Department of Agriculture – Regional Field Office 10 (DA-RFO 10) helmed by Regional Executive Director Carlene C. Collado, reaffirmed its support for affordable nutrition in Northern Mindanao, during the Talakayan sa Philippine Information Agency (Talakayan sa PIA) on July 20, in this city.
With the year's theme, "Healthy diet gawing affordable for all", the Nutrition Month celebration centers on raising public knowledge of the value of a healthy diet in preserving health and preventing diet-associated diseases, and dissemination of useful knowledge regarding nutrient-rich foods, balanced diet, and healthy eating practices.
In an interview with PIA, DA-RFO 10 Regional Technical Director for Operations Carlota S. Madriaga highlighted the Kadiwa ng Pangulo Program (KNP) of DA as a key initiative of the Department in making fresh and affordable agri-fishery products more accessible to the consumers to help address food insecurity and malnutrition.
Farmers and fishers can sell their products directly in identified KNP centers across the region to help them earn higher income by eliminating middle traders in the value chain, while providing the public with cheap and nutritious food options.
National Nutrition Month is observed every July in the Philippines, by virtue of Presidential Decree 491, which was signed into law in 1974.
The Talakayan was also attended by representatives from the National Nutrition Council (NNC)-X, CdeO City Health Office (CHO), Barangay Nutrition Scholar (BNS) from Barangay Balulang, and members of local media.# (MPMTablon)