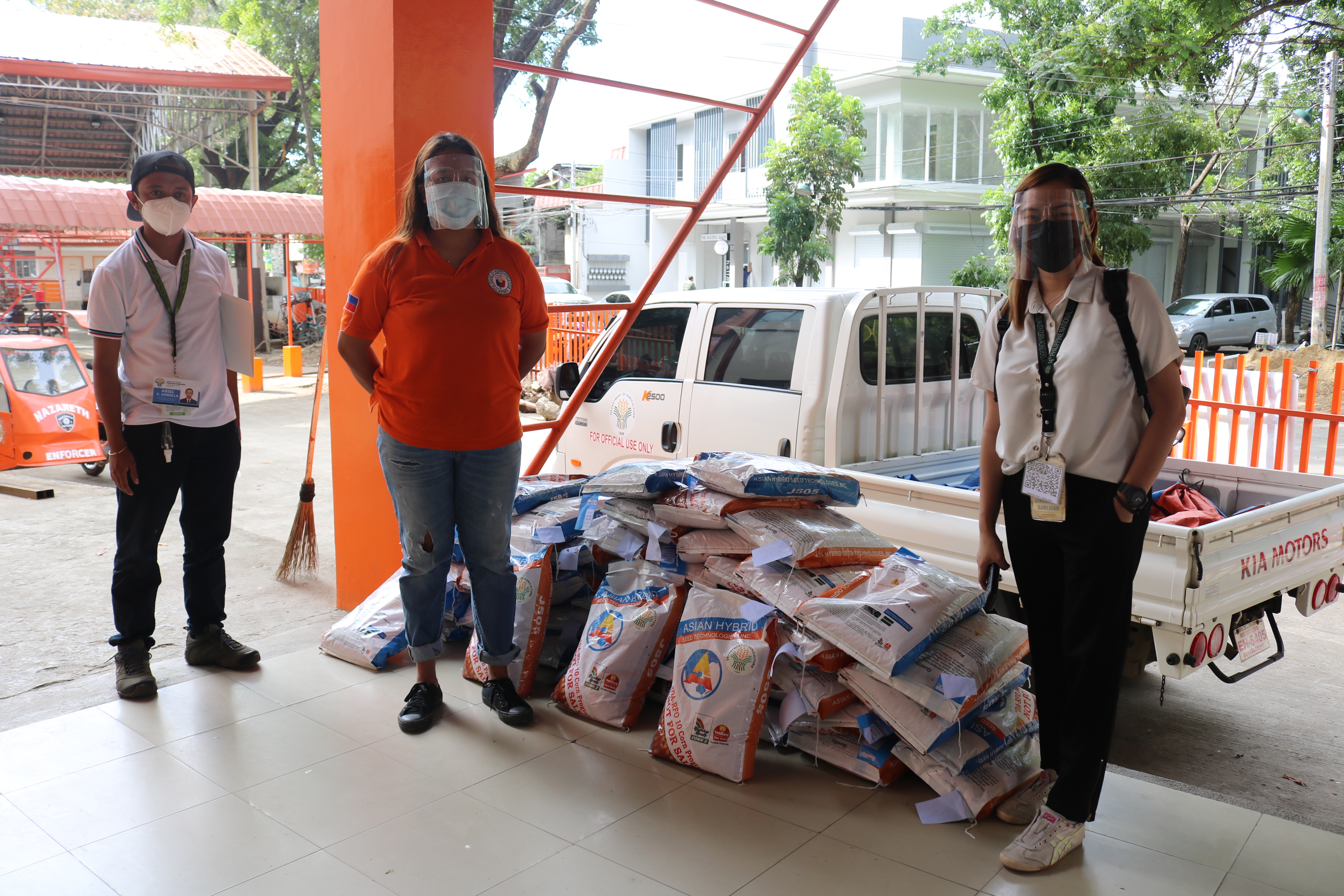 CdeO farmers are seen to boost the city's production in terms of quantity and quality corn with the recent provision of corn seeds by DA-NorMin.
The Department of Agriculture – Regional Field Office 10 thru the Corn Program has delivered 50 bags (at 9 kilos per bag) of hybrid corn seeds (J505) to the Office of Congressman Rufus B. Rodriguez, 2nd district of Cagayan de Oro, at the barangay hall of Nazareth, on May 17, 2021.
Sourced from CY 2020 funds under the Production Support Services of said Program, the P200,000.00 worth of agri farm inputs is targeted to be distributed to a total of 50 farmers within the city.
Further, the provision of seeds is seen to ensure the city's production in terms of quantity and quality corn by aiding farmers to increase their productivity and income, as well. # (JLO)