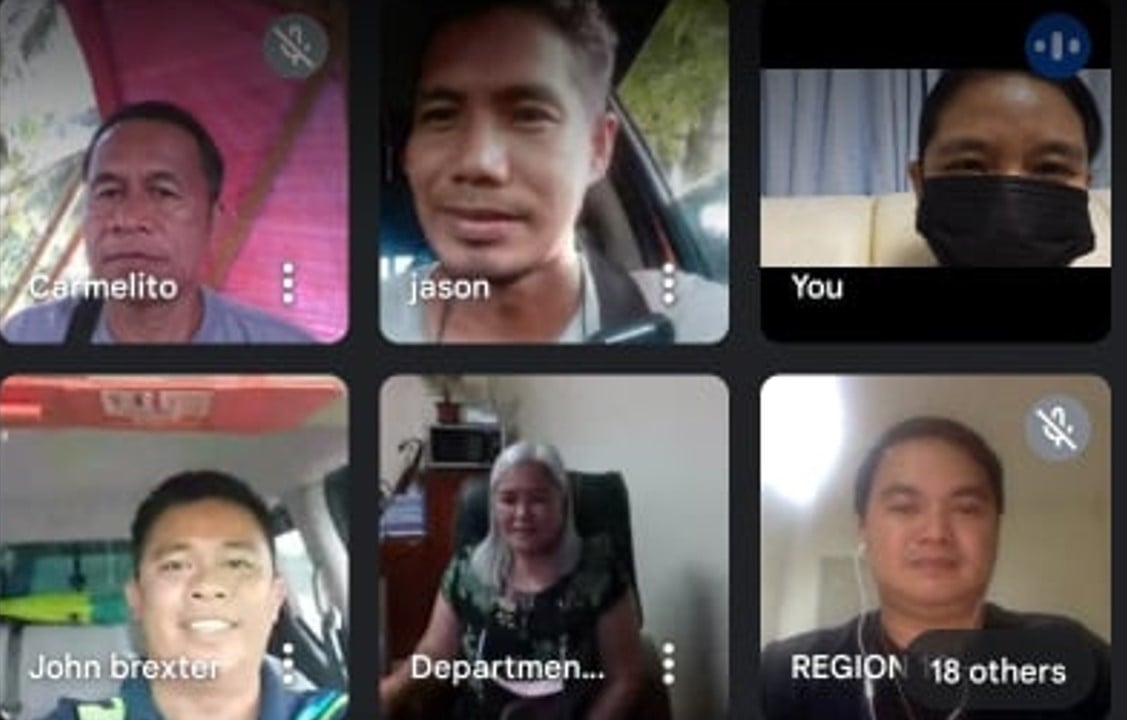 DA-NorMin in partnership with participating seed companies is set to showcase the performance of different hybrid corn varieties at its research stations.
CAGAYAN DE ORO CITY, October 22 – Aimed at ensuring corn farming communities attain increased yield and income, the Department of Agriculture – Northern Mindanao (DA-10) is hosting a Corn Derby this year.
The department with representatives from the private seed companies, convened in a meeting to finalize agreements prior to the start of planting.
It will be housed in a two-hectare area apiece in the agency's different research centers.
Its first phase will commence at the Northern Mindanao Agricultural Crops and Livestock Research Complex in Dalwangan, Malaybalay City, Bukidnon on October 25; second at the Research Center for Hillyland Development in Lanise, Claveria, Misamis Oriental (October 27); and third at the Research Center for Upland Development in Barongcot, Dangcagan, Bukidnon (October 29).
Different corn varieties will be featured in the derby, where each variety will be planted to a 1,250 square meter land using the agreed standard planting protocols by the group.
Entries will be coming from Evo Gene Seeds, Corp., Bioseed, Bayer, Asian Hybrid Seed Technologies, Inc., Corteva Agriscience, Green and Grow Technologies, Inc., and Syngenta Philippines, Inc.
On the other hand, DA-10 researchers will be provided seeds by the participating companies to be planted in a separate set up using its developed technologies such as balanced fertilization, biological control agents, organic fertilization, among others.
Majority of the harvests at the end of the showcase will be donated.
Ultimately, the performance of exhibited corn varieties will help the agri department in the procurement of hybrid GMO corn seeds, with the preferences of local government units and farmers being factored in the selection. # (JLO)