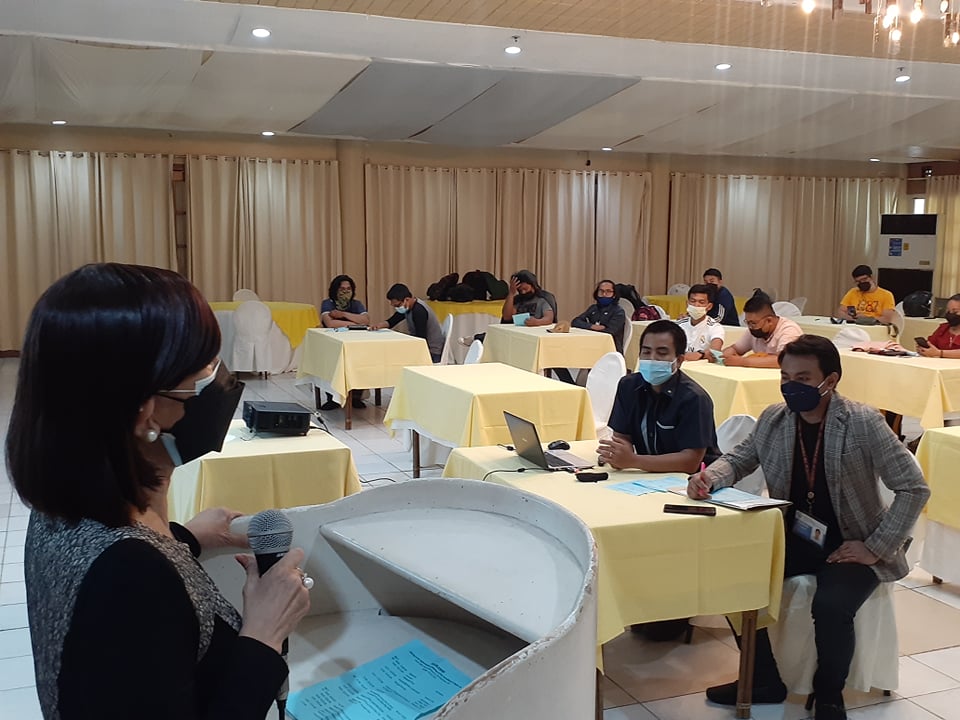 DA-NorMin convenes the pest surveillance officers in the region to finetune the implementation of its pest surveillance activities
CAGAYAN DE ORO CITY, November 23 – The Department of Agriculture – Regional Field Office 10 (DA-RFO 10) spearheaded a two-day meeting with the municipal pest surveillance officers on November 23-24, 2021, in this city.
The meeting tackled on the implementation and updating of pest surveillance activities, specifically for rice and corn across the region.
The pest surveillance officers, who are also agricultural technicians (ATs), and the municipal agriculturists (MAs) from the different towns re-tooled on the management and strategies of controlling major insect pests that infest said crops such as the Fall Army Worm (FAW), Asian Corn Borer, Rice Black Bug (RBB), among others.
DA-RFO 10 Regulatory Division OIC-Chief Eduardo N. Pit reported that in Region 10, only 0.04 percent has been infested with FAW of the total 103,805.07 hectares of corn standing crop as of October 2021. In which 100% has been treated already.
Meanwhile, DA-RFO 10 Regional Technical Director for Research and Regulations Carmelita T. Bajarla emphasized the challenges of pest management with the infestation of RBB in other areas of the country.
She further advised them to be vigilant with continuous efforts in monitoring crops to detect early the presence of pests.
Also present in the activity is DA-RFO 10 Field Operations Division Chief Audy G. Maagad, and other DA-10 staff who also shared their expertise in this field.# (EMBentulan)