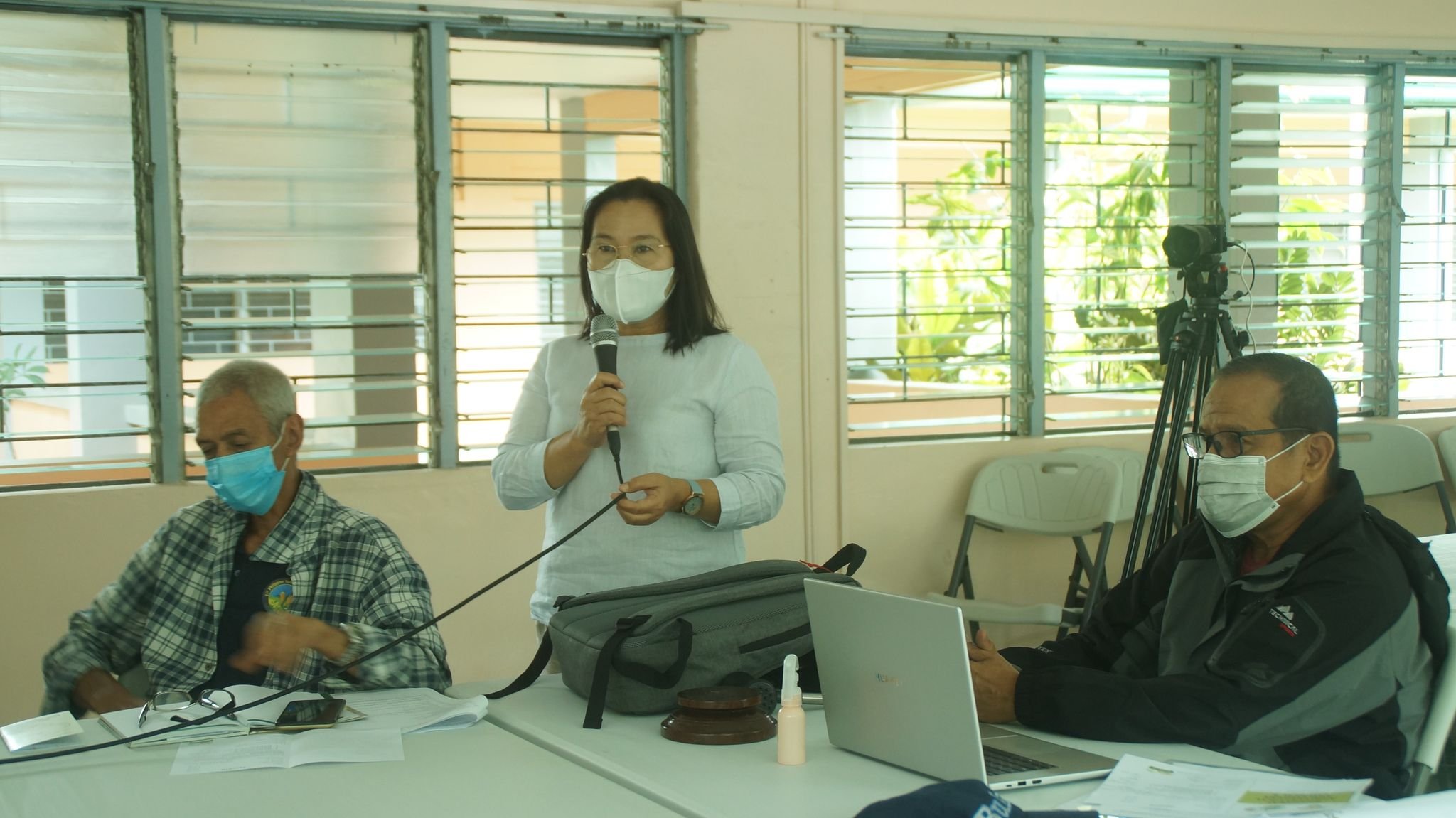 On January 26, RAFC X conducts a consultative meeting to discuss the ongoing issues affecting the agricultural sector.
CAGAYAN DE ORO CITY – To boost the development of the agri-fishery sector in Region 10, the Regional Agricultural and Fishery Council-X (RAFC X) conducts its first consultative meeting for Northern Mindanao on Wednesday, January 26 to discuss issues affecting the sector.
Region 10 RAFC Chair Reynaldo M. Cabanao said, the meeting is a continuing discussion of development problems, issues, and concerns besetting the agri-fishery sector with the ultimate aim of finding solutions, giving policy, program recommendations, and facilitating feedback and information flow within the sector.
He presented the agenda of the meeting which include the CY 2022 AFCs region-wide set of officers, RAFC 10 CY 2022 nomination, updates on local concerns, fund updates, chairperson's report, and CY 2022 work and financial plan.
Six resolutions were approved by the council comprising the request of subsidies of fertilizers for coffee farmers and machinery to ensure its increased production; concrete plan for African Swine Fever (ASF) pertaining to its recovery program in the affected areas of the region.
Further resolutions include the request of the involvement of Agricultural Fishery Councils (AFC) in the Local Price Coordinating Council (LPCC); Amendment of Omnibus Guidelines on the Engagement of the Agricultural and Fishery Councils (OGAFCE), among others.
Said resolutions will be submitted to the Department of Agriculture-Regional Field Office 10 (DA-RFO 10) through Regional Executive Director Carlene C. Collado, which will then be endorsed to the Philippine Council for Agriculture and Fisheries (PCAF) for the approval of concerned agencies.
Participating in the blended meeting were the chairperson, representatives of the AFCs and DA attached agencies, and other concerned NGAs regionwide.#(MPTablon)