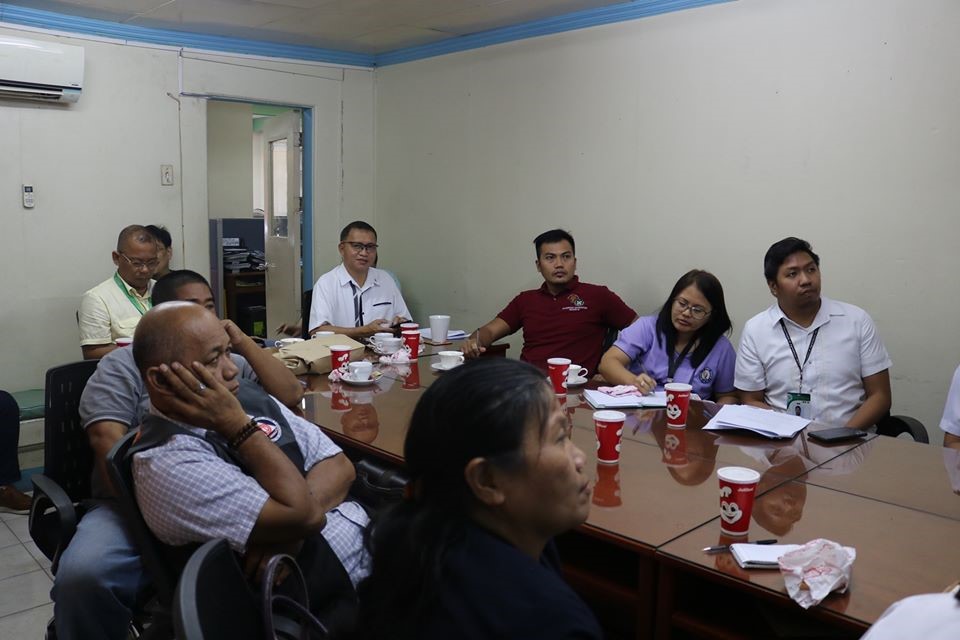 Department of Agriculture – Regional Field Office (DA-RFO 10) called for an emergency meeting on February 17, 2020, on strengthening measures in preventing the entry of the African Swine Fever (ASF) in the region.
To this, discussion focused on ASF contingency plan, zoning plan following the 1-7-10 protocol and marketing concerns.
Apart from strengthening border protocols, the agency is also keen on strengthening the information-dissemination to the public along with the conduct of radio programs, production of radio plugs and audio-visual presentations.
The meeting was presided by OIC-RD Carlene C. Collado of DA-RFO 10 with Bureau of Animal Industry (BAI), Office of the Civil Defense (OCD), Local Government Units (LGUs) and the private stakeholders.#