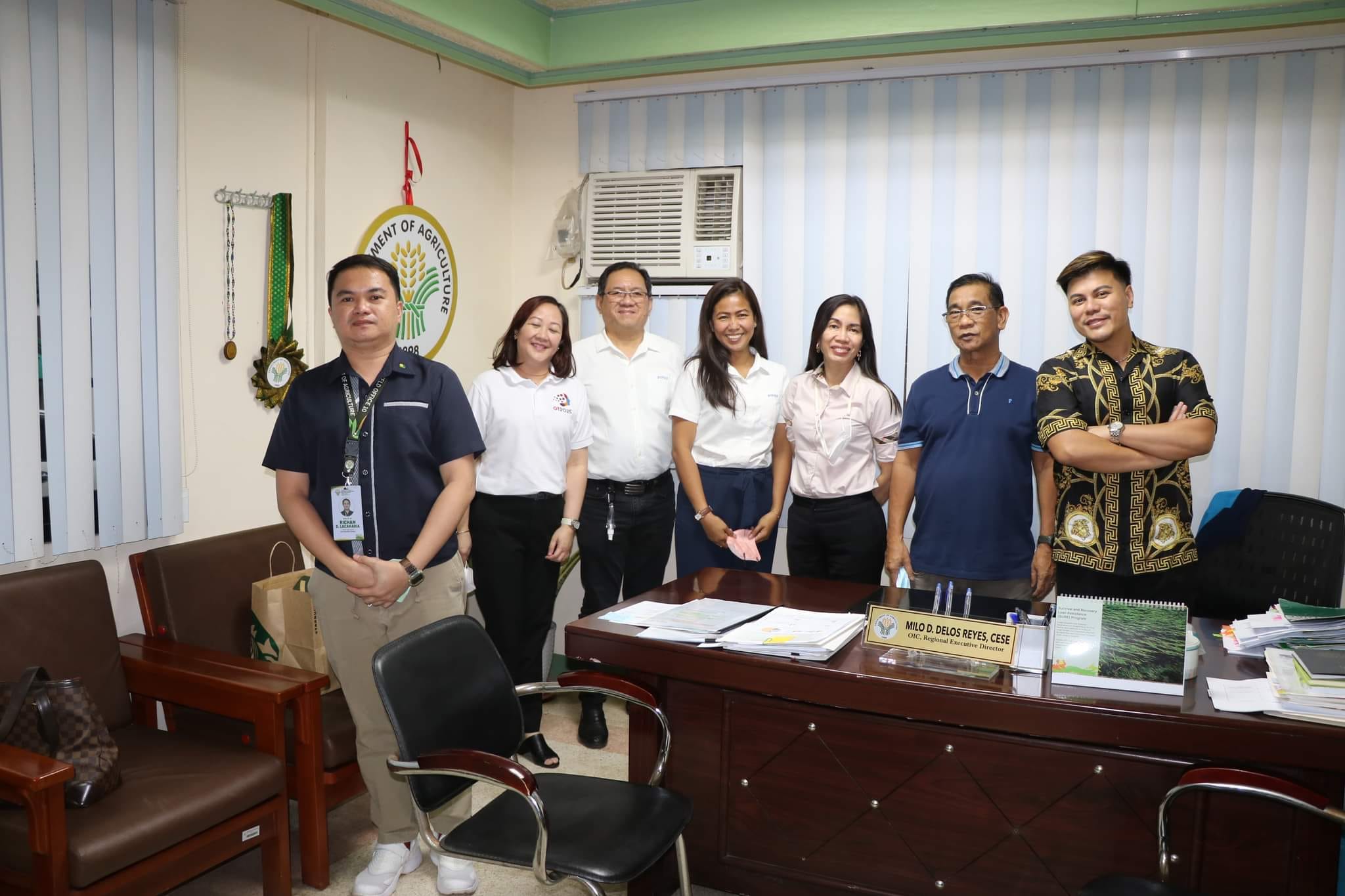 Agri dept 10 convenes with Pilmico to discuss on how to tap more FCAs in the region to have a marketing tie-up with said company.
CAGAYAN DE ORO CITY – Supporting farmers in commanding decent prices for their corn harvest, the Department of Agriculture – Northern Mindanao (DA-10) headed by OIC-Regional Executive Director Milo D. delos Reyes convened with the officials from Pilmico Foods, Corp. to explore more farmers cooperatives, associations (FCAs) in Region 10 to forge a marketing agreement with said company.
Pursuing such initiative will not be a first for Pilmico, the food and agribusiness subsidiary of Aboitiz Equity Ventures, Inc. as they have engaged with FCAs in Northern Mindanao and is eyeing to tap more farmer-groups for their inclusive sourcing project for corn.
As early as 2018, DA-10 Corn program focal person, Richan D. Lacanaria bared, that the agency has linked the Mantibugao Agrarian Reform Beneficiaries Farmers' Cooperative (MARBFC) of Manolo Fortich, to serve a portion of Pilmico's corn requirements for the production of animal feeds.
Dir. delos Reyes further noted that the marketing agreement has not only helped the Coop, but also other Bukidnon corn farmers as MARBFC has employed the 'big brother-small brother' marketing strategy.
"As the big brother, MARBFC acts as a consolidator buying the produce of its members and from other nearby cooperatives, to assist small corn farmers in selling their produce to Pilmico," he added.
Citing the mutual gains for said undertaking, another round of meeting will ensue with prospective FCAs to ink a marketing agreement with Pilmico.
Heading the Pilmico team in said visit is Norie Bermudez, vice president and country manager for feeds, along with other key personnel: Teddy Deocares, vice president for supply chain; Florencio Sabandal, vice president for operations-flour; Maria Theressa N. Castillo, external relations manager; and Kat Mercado, manager. # (JCAnito)