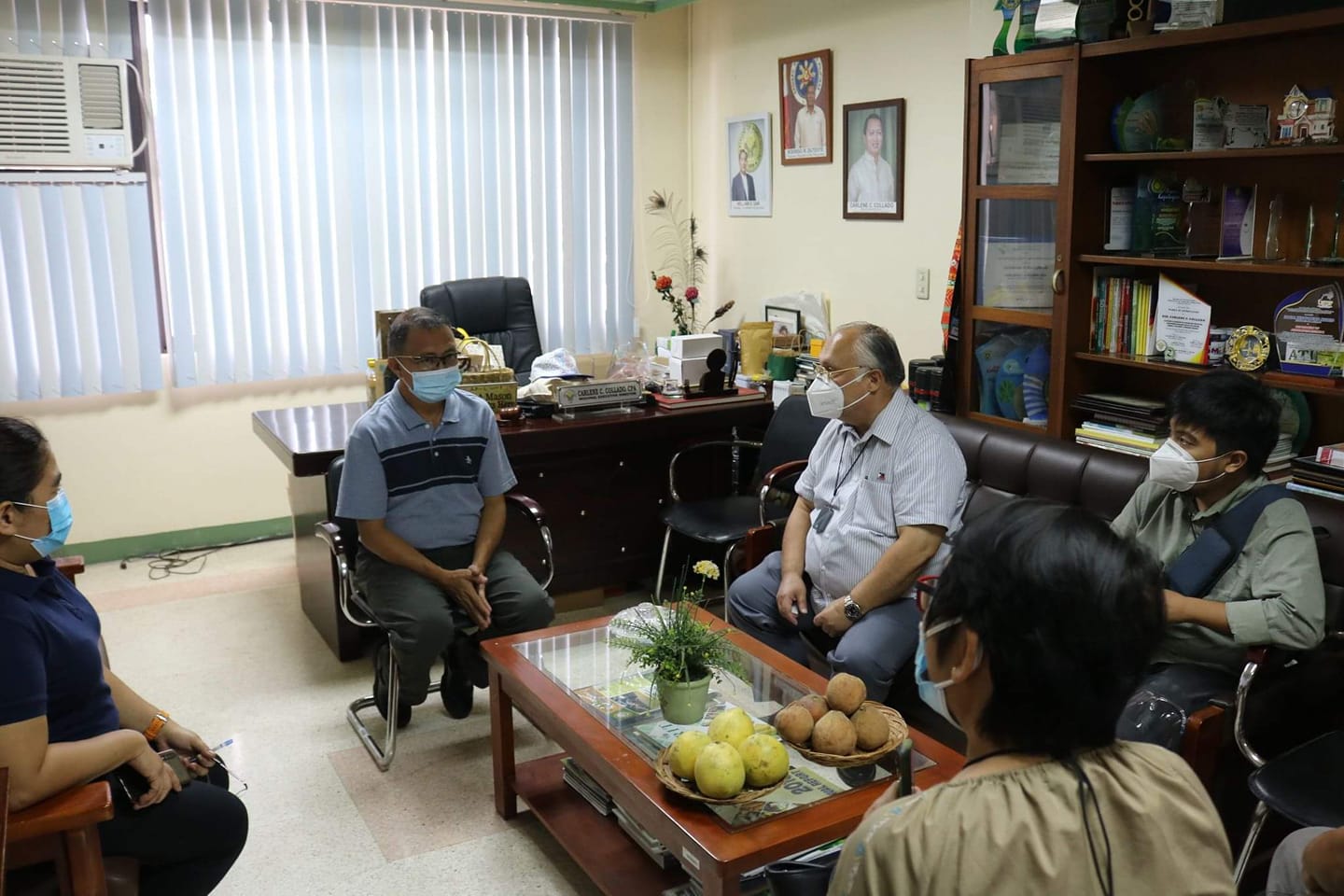 CAGAYAN DE ORO CITY – The agriculture department in Northern Mindanao (DA-10) convened on May 5, 2021 with the Local Government of Quezon, Bukidnon, as it sought to avail assistance for further agri-development in their locality.
Pablo M. Lorenzo III, municipal local chief executive, particularly requested assistance from DA-10 thru Regional Executive Director Carlene C. Collado for possible availment of agri-interventions such as animal dispersal and fattening, abaca and vegetable production, among others.
RED Collado expressed, that the agency will always be in full support to the different local governments for agri-development, which will aid and benefit farmers and fishers regionwide.
Dir. Collado requested them to draft and submit project proposals, indicating a thorough profile of their areas and compliance of other documentary requirements for the technical team of DA-10 to check their eligibility and validate the feasibility of their requests.
Also joining the meeting from LGU Quezon is Perlita G. Danlag, municipal agriculturist, Engr. Jose I. Ilar, municipal planning and development officer, and Engr. Xian Louis Patrick R. Arcayera, executive assistant. # (JCAnito)